Professional Video Editing for Youtube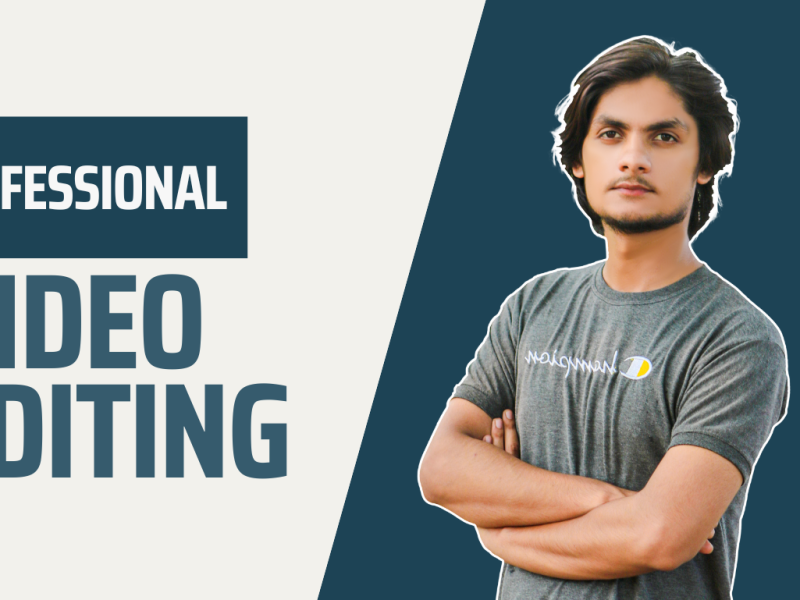 Delivery Time: Up to 30 days
Hi, I am Aftab Ahmad and I am a Professional Video Editor with more than of
5 years of experience in the industry. I can edit any kind of video for you. Reach out
by sending a message!
Reviews
don't work with him – he said knows what he was doing – then canceled – it cost money to me – and time and transaction fees
Dear sir, You yourself don't have the clear instructions.