I will do video animation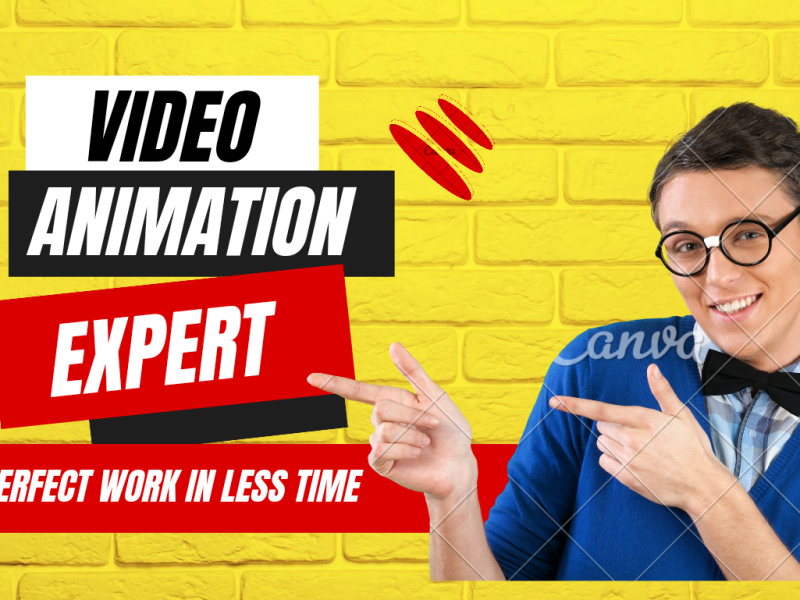 Delivery Time: Up to 14 Days
We Welcome you to my isitwork with the best strategy of our business
an order send us a message and tell us about the project you desire, that way I will be able to create a custom offer just for you, thank you so much
I will model for you a character based on your design/request.
A model is created using Blender, and Substance Painter/Substance Designer.
Highly experienced in 3D modeling for: your character and video animation
To get started, the seller needs:
Hello great buyer thank you for viewing my kwork and want to place an order.
The character source file we be need, but if you do not have one do not worry i will build new character design for you for the video
Am going to need any reference file, pictures and video you would like your video or character design to look like.
And also am going to need your video script and voice over _ if you do not have voice kindly chart, my team will provide you good one.
Thanks