I will give 1000 Viral Youtube Shorts. Tiktok, Instagram & Facebook Reels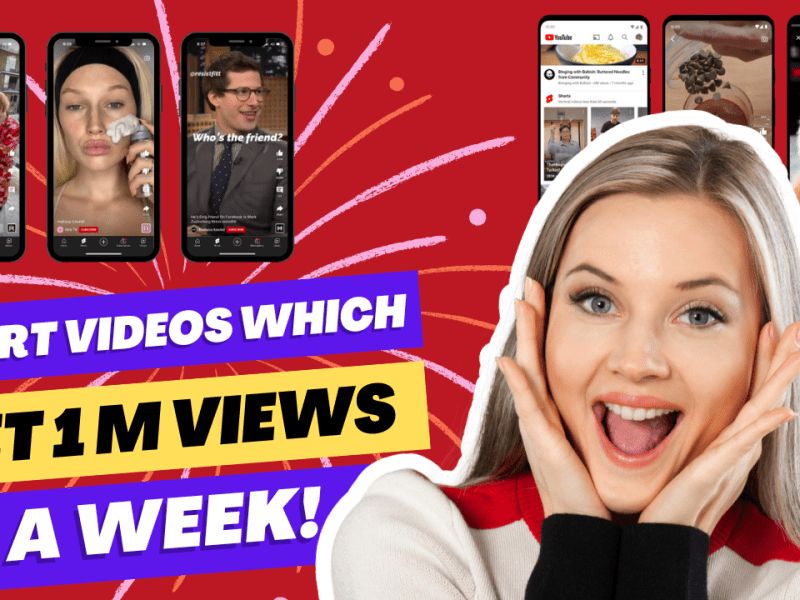 Delivery Time: Up to 24 hours
Here come's the best Gig you are looking for
if you want to build a Youtube channel or Facebook, Instagram, Tiktok Platform within the period of some days, with a real large audience. Then this gig is for you.
Shorts Promotes a Channel within short period of time. Short videos get fast subscribers response and watch time as well.
What you will get from us?
High Quality Full screen videos
Customized according to your brand, logo, and colors
Suitable for multi-platform use (IG, YT, FB)
I offer different categories:
Animal funny
Sports Videos
Home and kitchen gadgets
Bad day compilation
Food
Chinese funny
sports car
DIY shorts
Motivation
fruits cutting designs
Random Engaging Videos
Beauty tips
Puppy
Cat's
Life Hacks
All animals
Luxury Lifestyle
Health and fitness
Meditation Relaxation
Funny Fails And any Topic
Grow your Yt, Facebook, Instagram, Tiktok channels with us and increase your passive income Fast.
Note: All videos will be non copyrighted, Place your order to get videos 🙂
Thank you