I Will Edit Business Promotional & Call To Action Videos.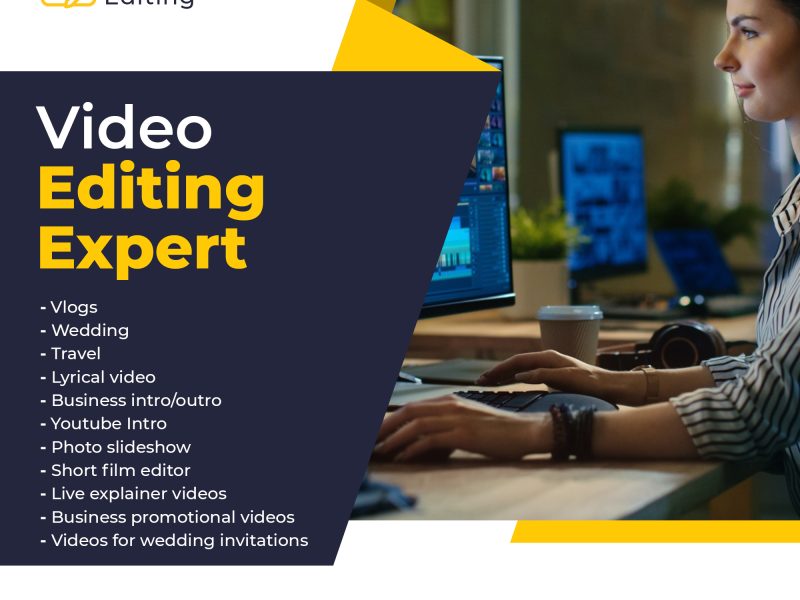 Delivery Time: Up to 3 days
Hi! (Assalam O Alaikum)
My name is Jazim and I provide Video editing services. I can edit business promotional and call-to-action videos in a professional way. I have about 2 years of experience in video editing with 100+ projects. My priority is to ensure customer satisfaction.
Please send a message before confirming your order.
Thank You!