Video Review of the brand Publication $10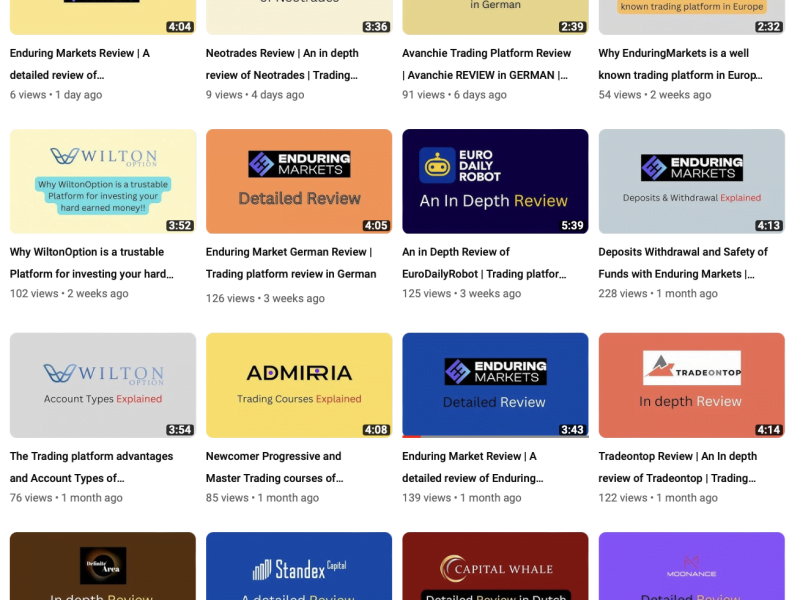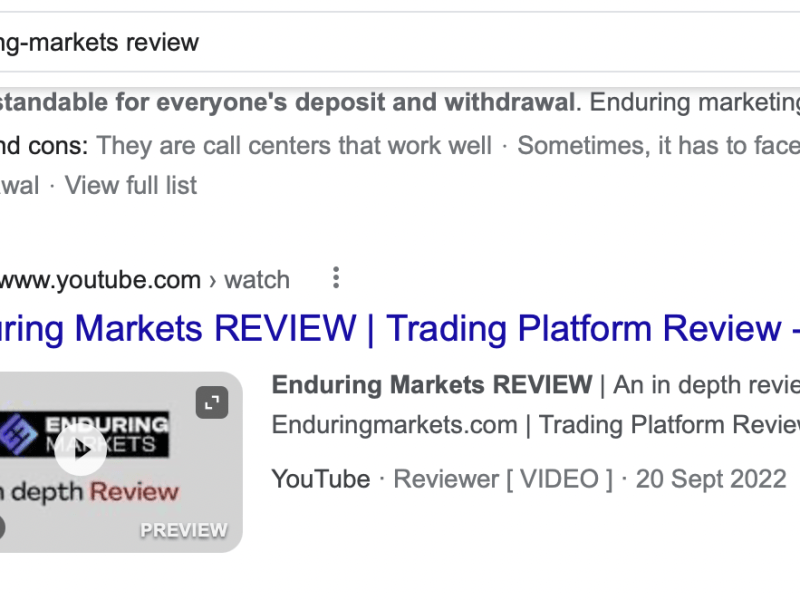 Delivery Time: Up to 7 days
Professional video publication.
When a client searches for your brand name, your video will be on the first page of google.
The video review publication is essential to show members a short explanation of your brand name.
If you have a video explaining your brand, could you provide it? It will be published on the channel correctly. = $10
If you do not have a video, we can create it for you = $120 – ( 5-10 minutes video ) describing your service.
Additional languages + $40
Order now, provide your brand name, we will do the rest.