I will edit tiktok videos for you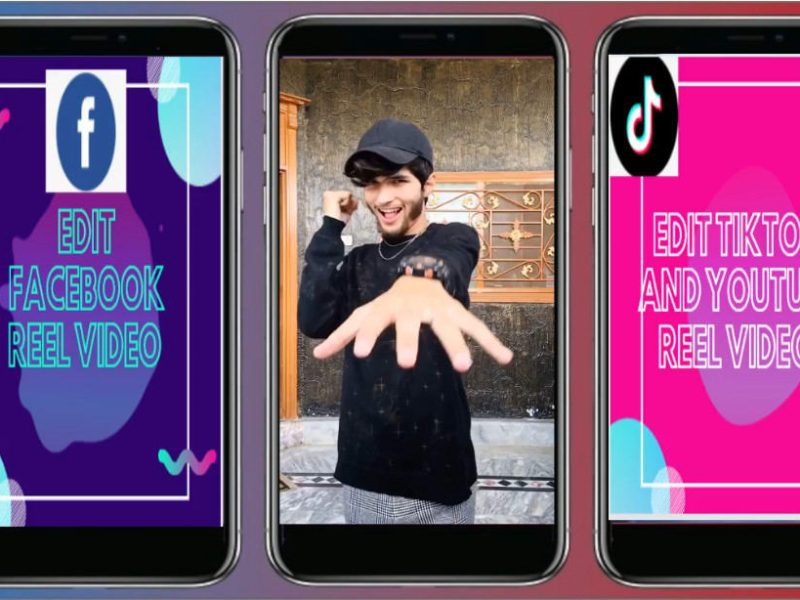 Delivery Time: Up to 24 hours
I will edit professional tik tok videos, Facebook, youtube ads or Instagram reels
Hi there, Good to see you people here.
As we all know that Tiktok and Instagram very trending social media platforms nowadays.
These are not only entertainment platforms but marketing places for small and large businesses. To grow on Tiktok and Ins_tagram is not very difficult. So, why not use it for marketing purposes? Tiktok and Insta is a very beneficial platform to market your products. You will get amazing sales from Tiktok and reels.
What this Gig is about?
As Tiktok is a video Plateform and Instagram launch reels like tictoc So, to market your product on Tiktok or Instagram you need to have an eye-catching and highly converting video engage more audience.
In this Gig, I will create amazing visuals for your product, that would help you to promote your product all over the world and your sales will get an amazing boost on your IG profile. You will provide Raw videos of your product or yourself shoot on camera or your phone or professional camera .and I will create something amazing out of it.
So what are you waiting for get your professional amazing TikTok or Instagram reels?
Thank you