Creates Your Video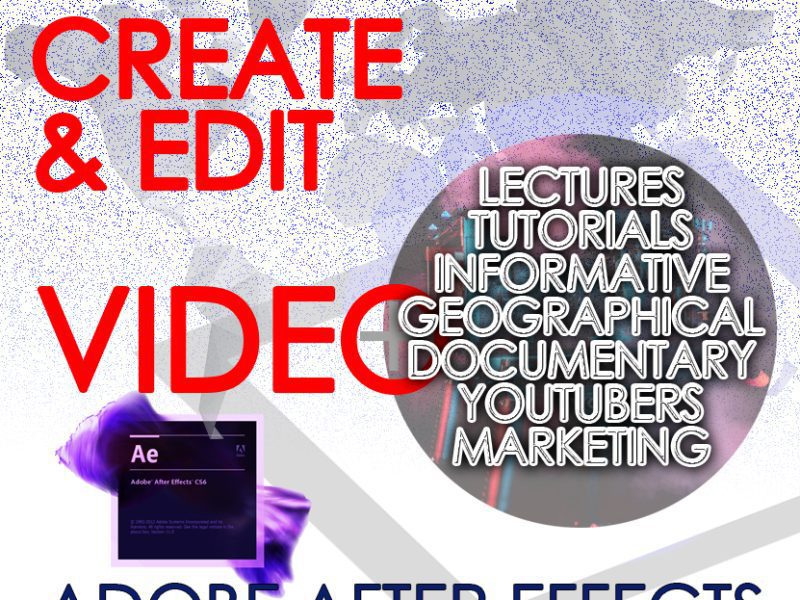 Delivery Time: Up to 7 days
Creating your exciting and decent long and short videos consisting the below.
1- Your Main Video Screening, Resizing and effecting.
2- Mixing Logo, Banners, Header Footer and animated text/images objects on the video.
3- Audio(Voice & Music) Mixing, cleaning, effecting and volume editing as per requirement.
4- Adding Text such as comments, subtitles and its animations.
5- Compressing video sizes(MBs)
6- Advising for better of client instructions.