I will make 3D Led Neon Light Logo Animation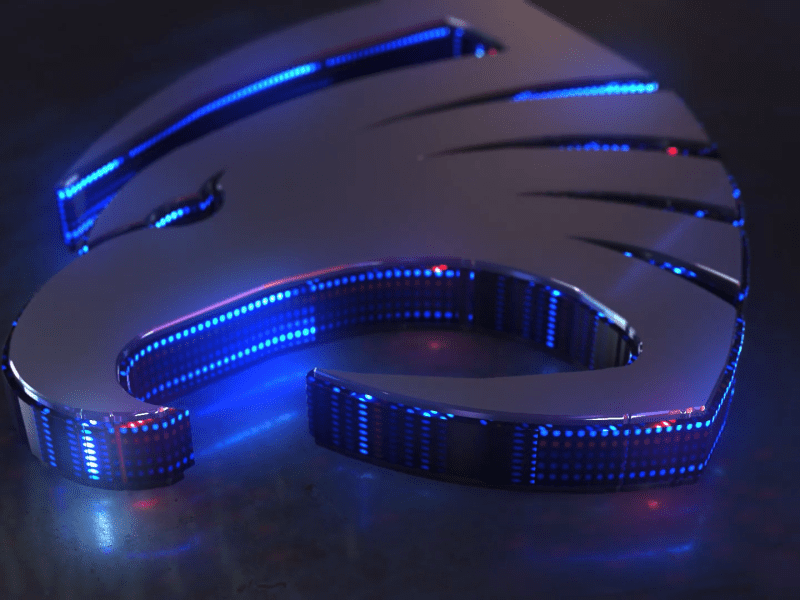 Delivery Time: Up to 24 hours
3D Modern Realistic LED Logo Animation Intro
Just an image of your logo will be converted into this cool 3D LED logo animation.
What I need to start ?
1. Your logo (any format)
2. your cutomization details (if any)
This Gig Includes:
1. FULL HD 1080 P Resolution Quality
2. Synced Royalty Free Background Music
3. Custom LED colors
4. any customization you want, will be preferred!
*** For any query, feel free contact ***