I will create a stunning live action explainer video for you!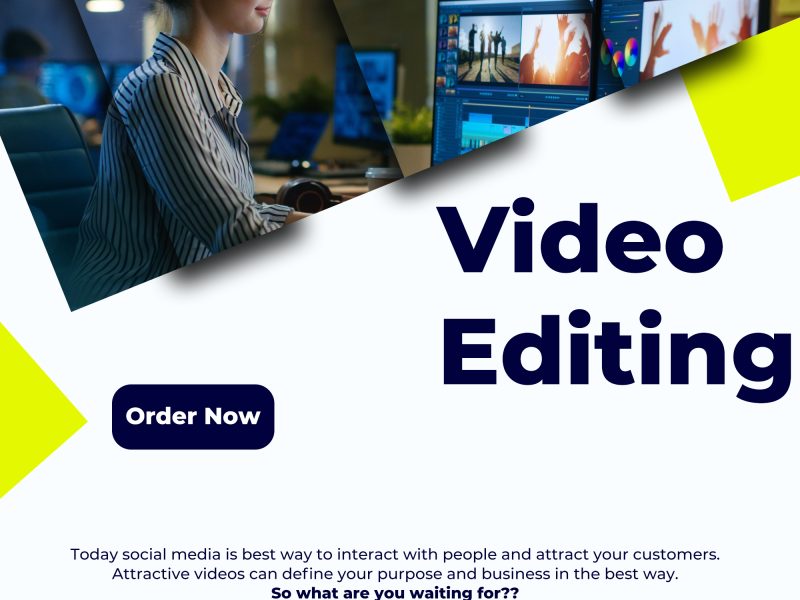 Delivery Time: Up to 3 days
Hi!
I am jazim and If you are looking for professional & engaging live-action videos for your company, you're in the perfect place, because I am a live-action explainer expert.
what you will get:
~ Your content into an engaging video using relevant stock footage.
~ Voiceover and Background music
~ Social media engaging video
~ Product promotional vid
~ HD quality footage
~ Budget friendly price
~ 100% satisfaction guarantee
How to Get Started:
Simply send the scripts you want for your video.
If you require some specific or customized edit in your video kindly send me.
I can't wait to give you a sharp live action explainer video that you need!
Contact me Now!
Kind Regards
Jazim Studio