I will Create the best video ads for your Product,website or channel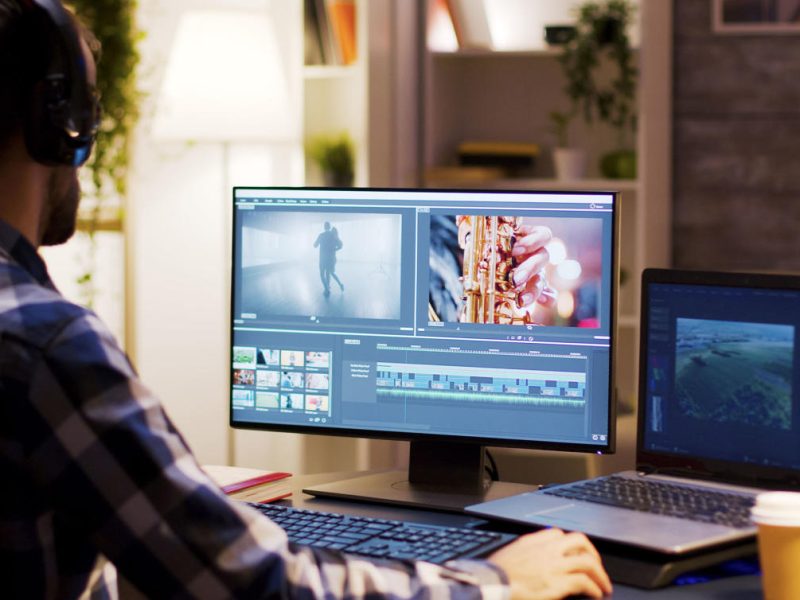 Delivery Time: Up to 7 days
VIDEO EDITING & MOTION GRAPHICS
Please Message me before ordering
Tolerate Designer Provide skillful, resourceful, and affordable editing and motion graphics services.
Hey, I'm Ayyaz, full-time video editing, and motion graphics, professional skillful and competent editor, and motion graphics expertise with 3+ years experience.
Steps To Follow Before Ordering
Contact me before placing an order.
Send your footages and details, to ensure better communication with us
Choose one of the gig packages or we can create a custom offer too
NOTE: If the project is COMPLEX to explain, don't worry, just explain your vision and I will put my own spin on your project.
Our Services Include
Youtube video
Real Estate
Corporate
Documentary
Interview
Color correction
Post productions
Cutting cropping
Titles subtitles
Lyrics
Green Screen
Stabilizing
StoryBlocks
Slideshow
Cinematics
Audio Sync
And Many More
IMPORTANT: Video editing is complex, so feel free to contact me before ordering with your description of what you want. I am available 24/7, I will get back to you quickly and can get started right away!
Thanks