"Boost your online presence with SEO-optimized, unique blog and website content."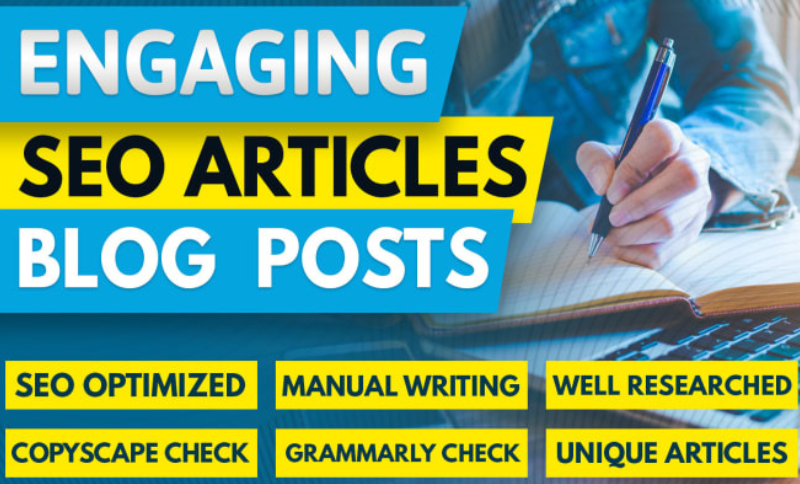 Delivery Time: Up to 24 hours
"Power of the Word: Unlock Your Potential with Compelling Content: Professional Writing Services"
Are you struggling to get noticed online? Do you want to increase your website traffic and improve your search engine rankings? Look no further! With our SEO-optimized, unique blog and website content, we can help boost your online presence and get you the visibility you deserve.
My writing services include:
1. Conducting research to understand your target audience
2. Writing clear, concise, and compelling content
3. Ensuring proper grammar and punctuation
4. Adhering to your branding guidelines and style
5. Optimizing content for search engines
6. Creating attention-grabbing headlines and subheadings
7. Incorporating storytelling and emotional appeal
8. Maintaining a consistent tone and style throughout
9. Thoroughly editing and proofreading
10. Staying up-to-date with industry trends and best practices
Our team of experienced writers is skilled at creating engaging, informative, and original content that will set you apart from the competition. We use the latest SEO techniques to ensure your content is easily searchable and ranks well on search engines. Whether you need regular blog posts, website content, or product descriptions, we've got you covered. Let us help you take your online presence to the next level!