I will provide you any language translation and data entry services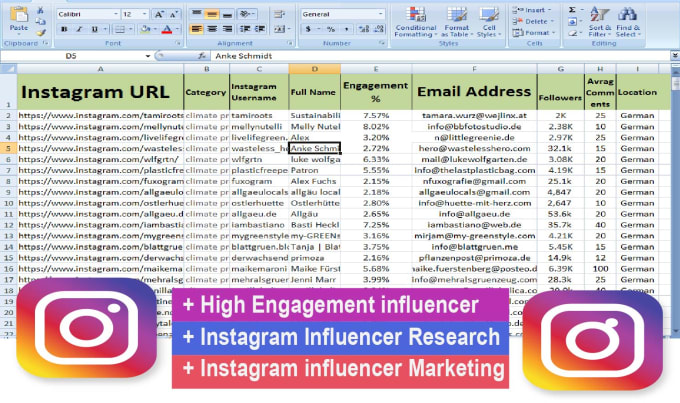 Delivery Time: Up to 3 days
Hello I am Muhammad zahid from pakistan and I want to work from home. I will provide you with high quality services in languages translation and data entry, I have 4years of experience in thes fields.
I have compleed a projects of conversion of files translation and data entry,
My services are
1: Data entry
2: Data collection
3: Data scrapping
4:Copy paste work
5:Conversion of files
6: Translation
7: Influencer Marketing( Instagram , Tikyok.and youtub)
Hit the message button and discuss your project before placing an order..