I will translate english to french or french to english for $20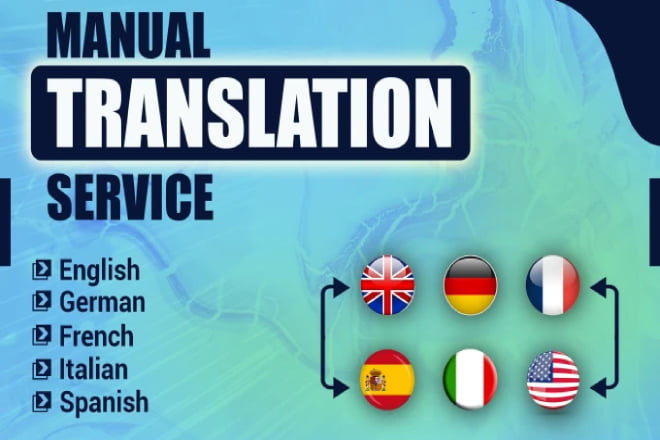 Delivery Time: Up to 24 hours
Hello,
I will perfectly translate your text from English to French or French to English.
I can translate your Amazon products, Websites, TOS, Professional documents, User manuals, Contracts, Articles, etc…
READ THE DESCRIPTION AND FAQ BEFORE ORDERING OR CONTACTING ME
Don't order directly. Contact me first to check my availability and to talk about what you need. I promise I'll reply very quickly!
I do not use google translate, amazon translate, or other translation services.
CV/Resume: Because translating a cv or resume takes more time and requires a specific translation, the price is $15 per document. Feel free to contact me and we will talk about it.
NO IMAGES
If you want to translate a PDF, there is a good chance that we can't keep the formatting
Who I am
I am Anees, 24 years old, a translator for 3+ years, and a native French speaker, and I would be delighted to work with you.
I will not only translate your texts, but I will also put meaning into them. Sentences would lose their meaning if they were translated word by word, I'll make sure that's not the case.
All your information will remain private, and everything will be deleted after the delivery.
Price: $10 / 600 word