I will design professional arabic calligraphy logo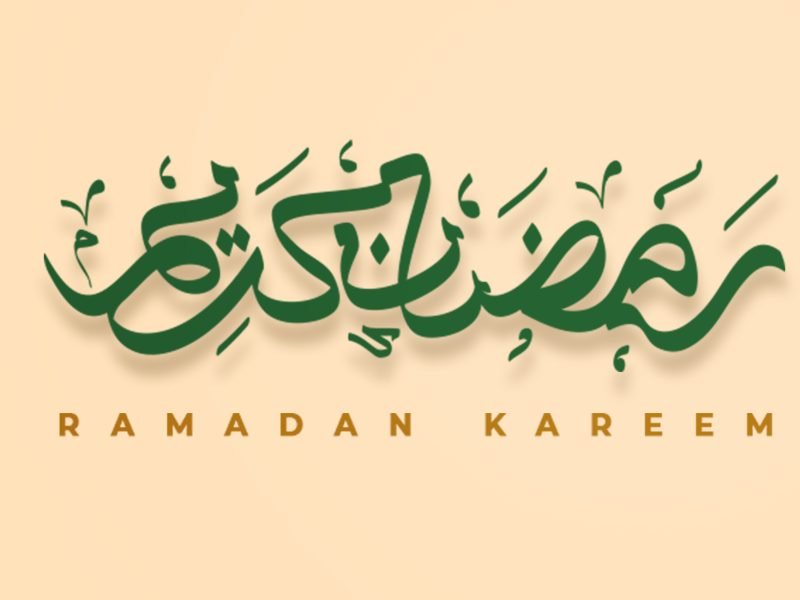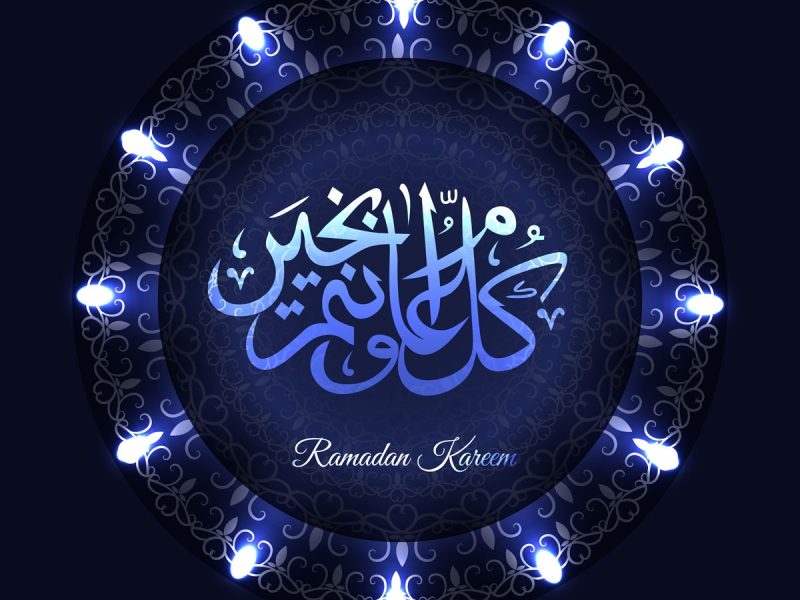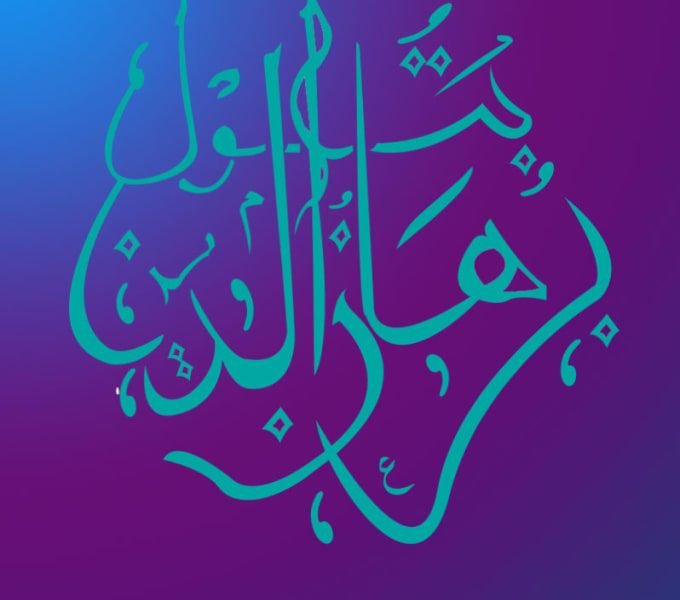 Delivery Time: Up to 3 days
Welcome to my Arabic Logo and Typography Design Gig.
I Can Design your Arabic Logo in Versatile and Calligraphy Style. This Calligraphy work is 100% Hand drawn without using any Computerize Arabic Font.
Well, Here you will find a professional Islamic Arabic calligraphy design.
I am a digital calligraphy designer. I use Adobe illustrator / photoshop / procreate to design calligraphy and logos. I have been doing that for years.
What I need from you
the required words (better if in Arabic)
Preferred script
Brief/Explanation of any ideas you have.
for best results, you can give me reference images and all details you need.
I'll provide:
Fast delivery,
Unique creative work,
Digital calligraphy,
Arabic/Urdu.
Vector file,
Hand-drawn,
transparent file,
3d mockups,
24/7 support.
ARABIC CALLIGRAPHY
HANDWRITTEN
ARABIC LOGO
CUSTOM LOGO
ARABIC CALLIGRAPHY NAME
Wedding Couple name Logo
My client support/satisfaction is my first priority.