I will remove background of 20 photos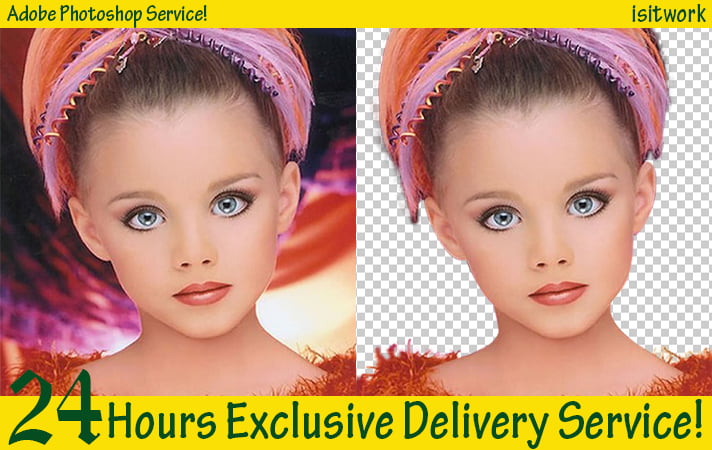 Delivery Time: Up to 24 hours
In this gig, I will remove the background from 20 images within 12-24 hours. Please order and send your images and let me do my amazing work. I will take enough care to edit your image very fast.
Please confirm first if you need this job within 12 hours!
I provide following Services:
Background remove / Changing / Clipping path
Photoshop Editing
Adjust lighting
Image re-sizing/cropping and others.
Please Note:
If you need like MEN/WOMEN or JEWELERS background remove, please inform/message me before order.
Please try to send one image/photo one object.
Please let me know if you need anything else. I am here to help you out.
Order now, I can surely make you surprised with my work.