Wix Editor X designer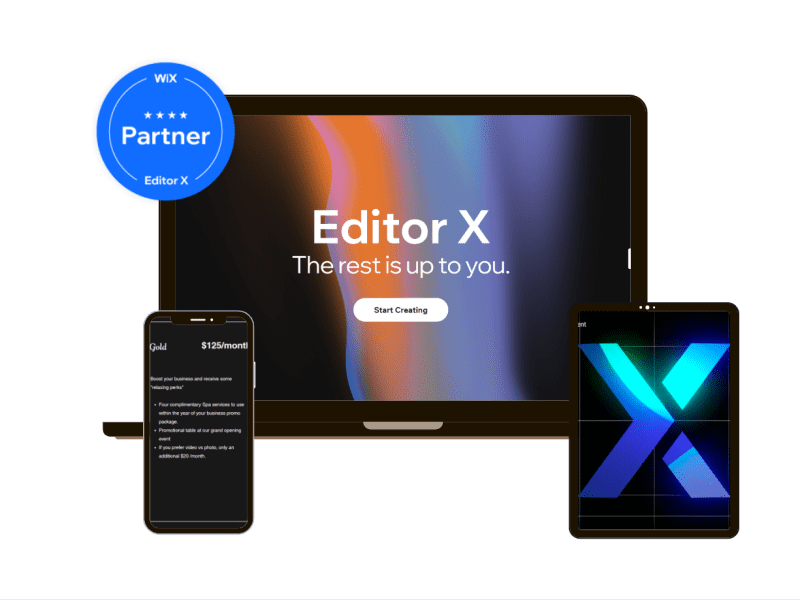 Delivery Time: Up to 3 days
I am a professional Wix Editor X designer with over 5 years of experience. I have worked with startups, individuals to premium brands all over the globe. Let's discuss your project, send me a text to discuss it. Merci
We are a successful web design company that specialises in developing unique and engaging web experiences for startups and established companies. To develop market-leading solutions, our collaborative, phased approach takes into account all dimensions of design & branding, SEO optimization, interaction, and UI/UX.
Our priority is creating high-performance, immersive digital experiences that provide our clients a competitive edge and maximise their return on investment.
We are a reputable, skilled, and reliable team with years of expertise offering effective web design solutions. Working directly with Wix managers, a certified Wix legend level partner.
Contact us before placing your order as every business needs custom solution crafted for their needs that best suits them.
Reviews