I Will design attractive Social media Posts, Cover, Banners, Stories, And Ads videos with canva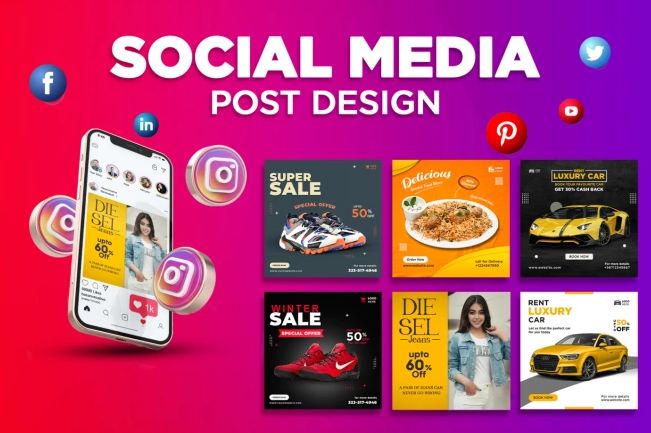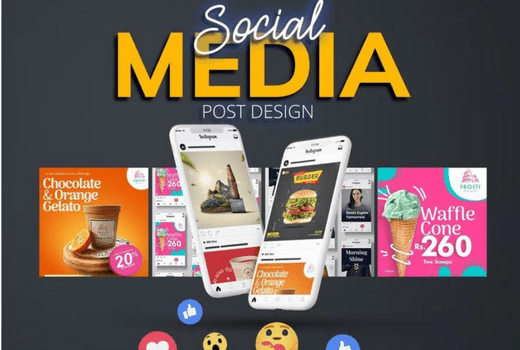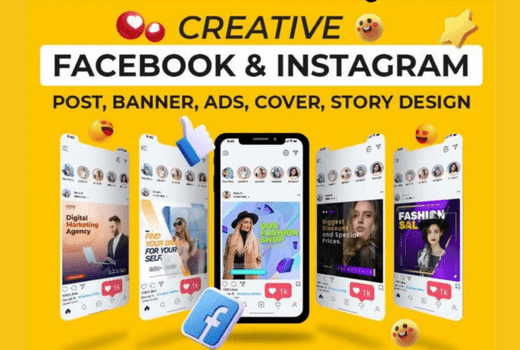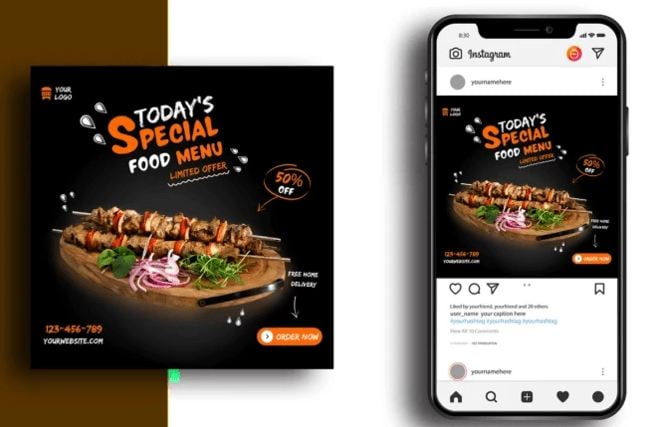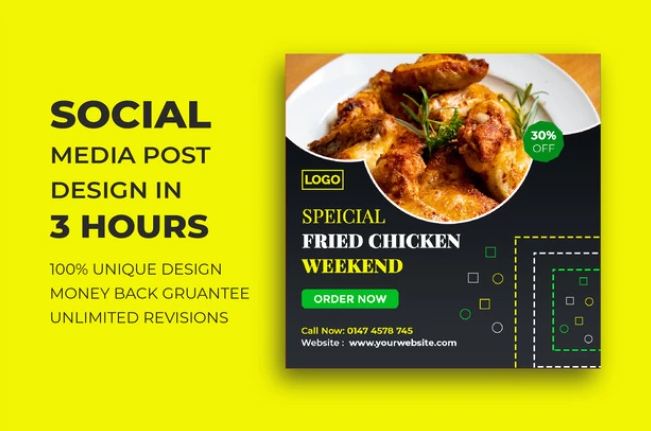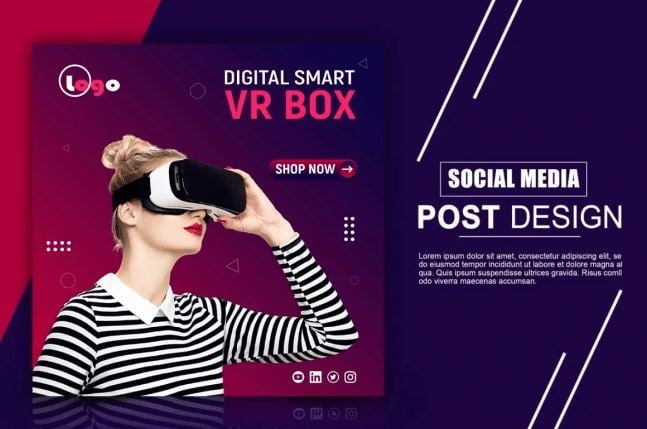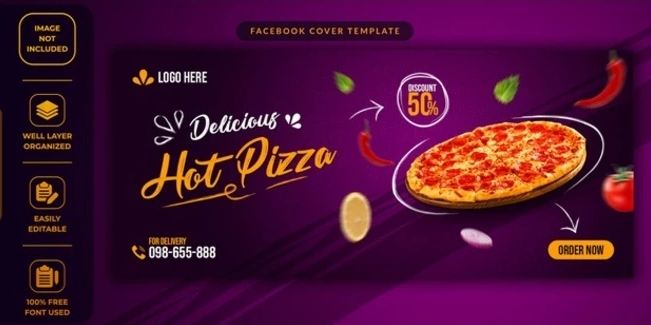 Delivery Time: Up to 24 hours
Are you looking to create an impactful brand on social media? Look no further! I specialize in helping businesses like yours stand out on Instagram, Facebook, and other social platforms.
As a professional designer, I am excited to offer my expertise in designing eye-catching social media content. I will create attractive posts, covers, banners, stories, and ad videos that will help elevate your brand and captivate your audience.
With my experience in using Canva, I will create custom designs that perfectly fit your brand's personality and aesthetic. Whether you need engaging social media posts, visually stunning cover photos, or captivating ads videos, I will work with you to make sure the final product meets your expectations.
My design services include:
1- Custom social media posts with on-brand visuals and messaging
2- Eye-catching cover photos that convey your brand's message
3- Engaging stories that keep your audience's attention
4- Visually stunning banner ads that draw attention to your products or services
5- Captivating video ads that showcase your brand's unique selling points
By working with me, you can ensure that your brand's social media presence stands out from the competition. I will provide high-quality designs that are optimized for different social media platforms and devices, making sure that your content looks great no matter where it's viewed.
Let's work together to create social media content that will help your brand thrive! Contact me today to get started.
My Previous Work For isitwork.com :- https://www.youtube.com/shorts/BvbsndEpoos
Reviews
Thank you for the video – quick
Your Welcome
hope you continue this work.