WordPress Website Customization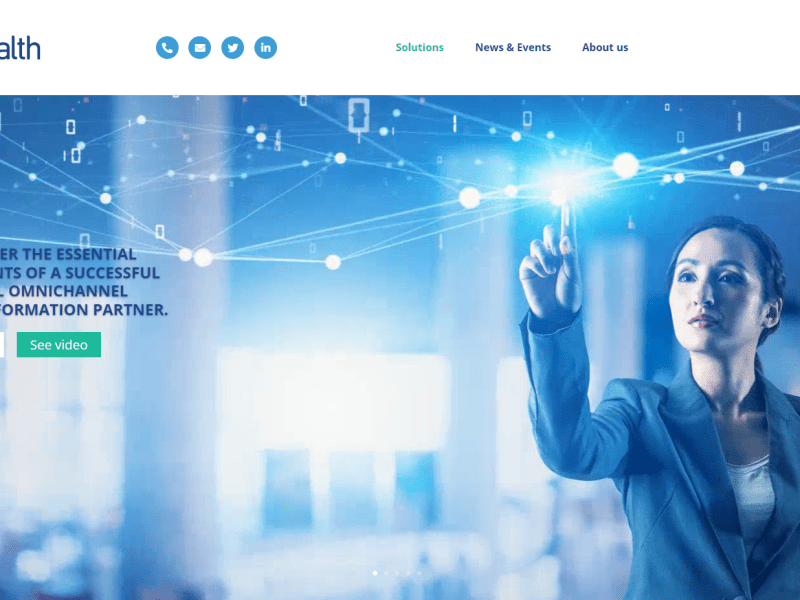 Delivery Time: Up to 7 days
Hi, I am Ali Sarmad Riaz 4 years of experience in website development.
I have an excellent grip on the different web development frameworks I am always available to provide awesome service to my client.
I will customize your website design and content using the builder your website is built. I can use Elementor, Wp Bakary, Divi etc.