I will write SEO articles on 5 languages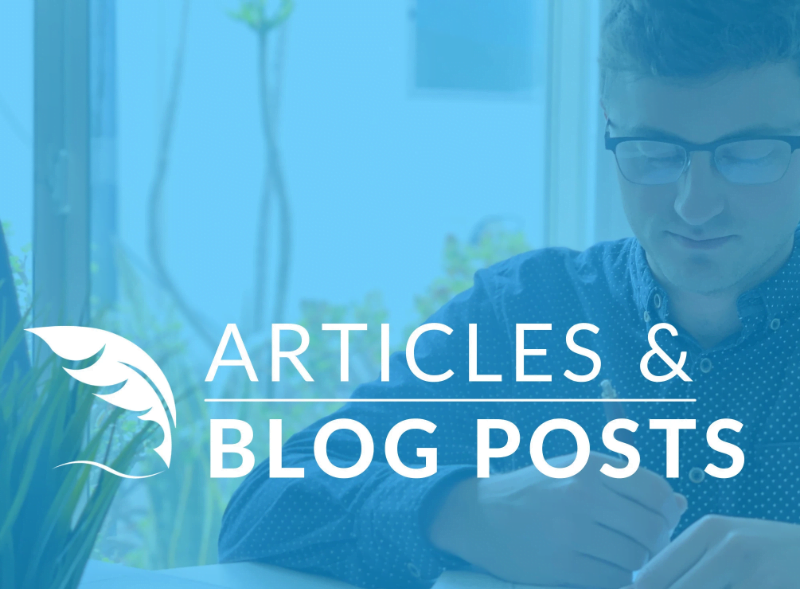 Delivery Time: Up to 24 hours
So let's put the best words to work for your business through an SEO article or blog post! Better content drives traffic, improves Google rankings, and increases conversions. I write in English and can use either a professional/ formal or conversational tone.
My articles & blog posts are:
100% Genuine | Your content will be plagiarism free – I write from scratch
SEO Focused | Increase your Google ranking – I conduct keyword research
Value-Adding | Give your audience something worth reading – I write interesting & engaging content for your target market
Research-Backed | Become an information authority – I conduct independent topic research for relevant and accurate content
I've written articles & blog posts for:
Internet & Technology
Business, Finance, & Law
Marketing
Real Estate
Travel & Hospitality
Retail & eCommerce
Health & Medical
Fitness
Beauty & Fashion
Arts & Culture
News & Politics
Lifestyle
And More!