"Expert Social Media Manager: Proven Success in Building Engaging Online Communities"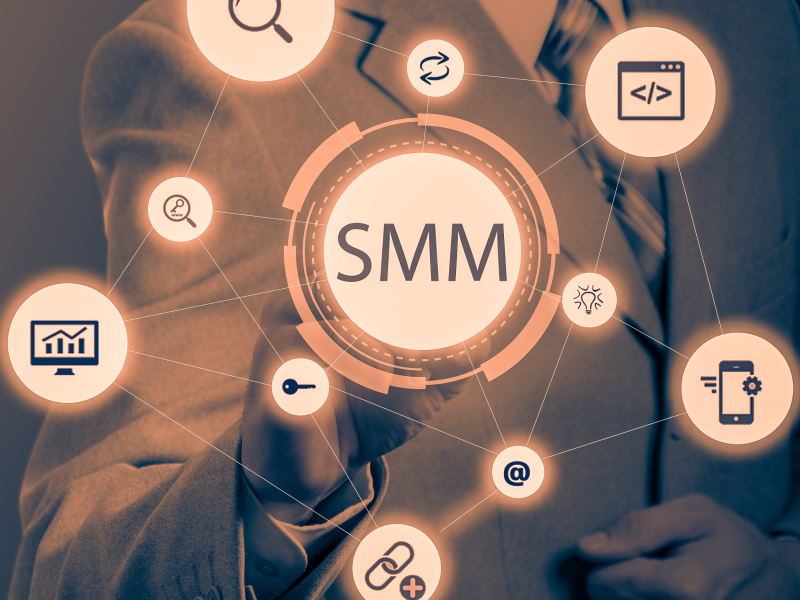 Delivery Time: Up to 3 days
Managing social media well involves developing and implementing a strategy that aligns with your business goals and effectively communicates with your target audience. Here are some steps you can follow to manage your social media presence effectively:
Identify your goals: Determine what you want to achieve through your social media presence. Do you want to increase brand awareness, drive website traffic, or generate leads? Your goals will help guide the content and activities you post on social media.
Understand your audience: Research and learn about the demographics, interests, and behaviors of your target audience. This will help you create content that resonates with them and effectively reaches them through the right channels.
Choose the right platforms: Not all social media platforms are right for every business. Identify the platforms where your target audience is most active and where you can effectively communicate your message.
Create a content calendar: Plan out the content you will post on social media in advance. This can help you maintain a consistent presence and ensure that you are consistently sharing valuable and relevant content with your audience.
Engage with your audience: Social media is a two-way conversation. Make sure to actively listen to and engage with your followers by responding to comments and messages, and promoting user-generated content.
Monitor and measure your performance: Use analytics and metrics to track the performance of your social media efforts. This will help you understand what is working well and what areas you may need to improve.
By following these steps, you can effectively manage your social media presence and achieve your business goals.