Build Stunning Wordpress Website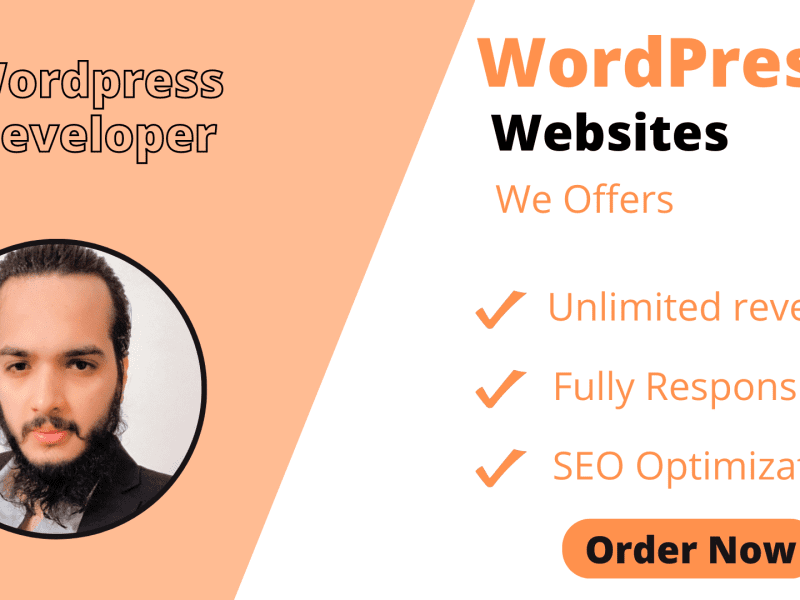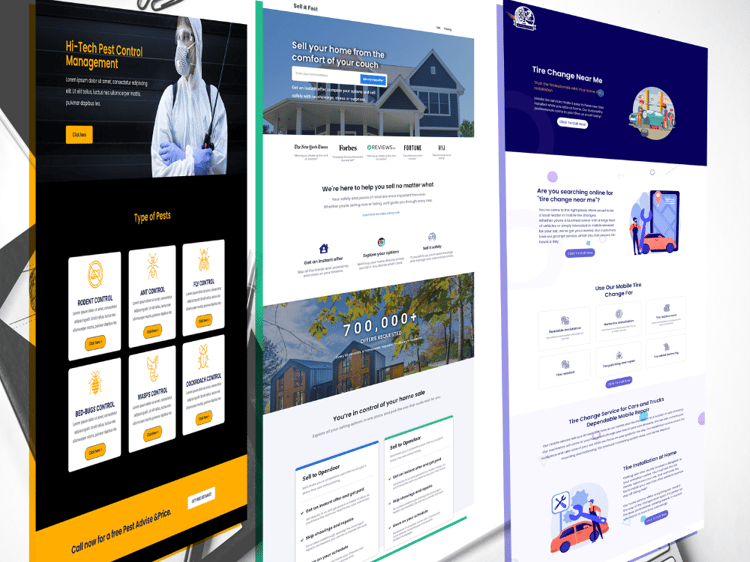 Delivery Time: Up to 3 days
{WORDPRESS DEVELOPER}
Greetings,
Having an eye catching and user friendly morden web is the key to a successful business. About 4 billion people access the web every year. Having a website will mean that you expand the reach of your buissness to the masses.
If you want to have a modren wordpress website of your own, then I am right here! I am a professional WordPress developer, having worked for more than 3 years in an IT compony as a wordpress developer. With my experience I will build you an attractive,modren and responsive webpage so you can present your buissness in an organized way.
Services
> Complete WordPress.
> Fully responsive and modern.
> All types of Email integrations.
> E-commerce websites.
> All types of forms.
> Speed optimization
> SEO
Why Me
~~~~~~~
> Very quick response
> Will available 24 by 7.
> Free Mockups will be provided
> Unlimited revisions until client's satisfaction.
> Money back guarantee.
FEEL FREE TO CONTACT ME WITH ANY TYPE OF QUESTIONS.
You can have a look at the websites that I have made in the past on the profile pictures, and you can also view my portfolio at webeepro.com
THANKS