You will get Book design a selling ebook cover with the 3d mockup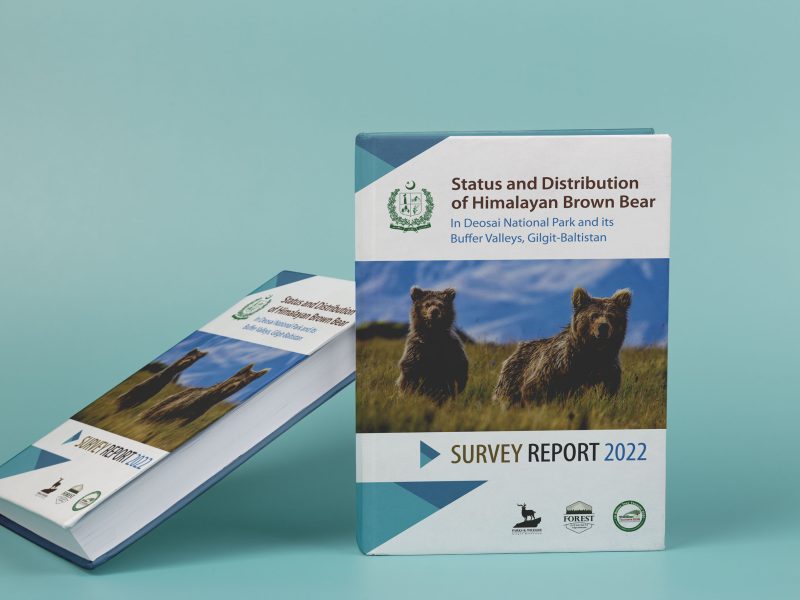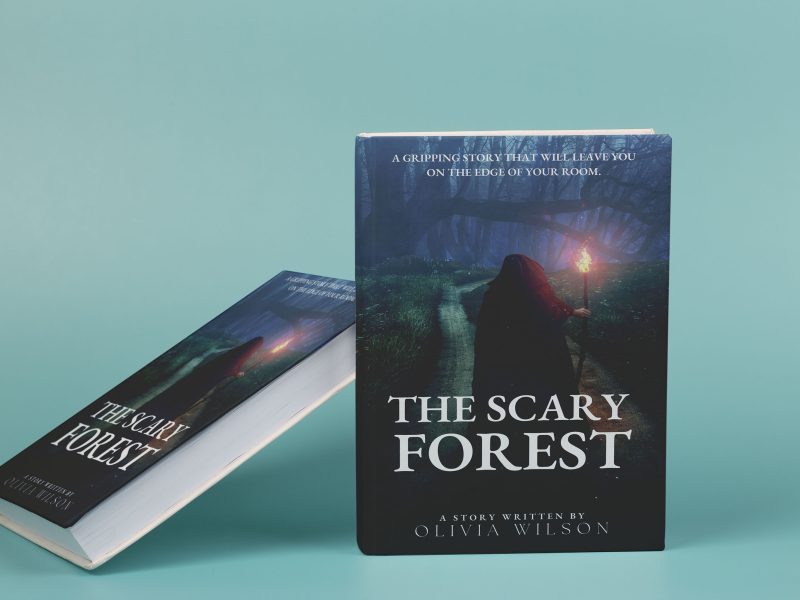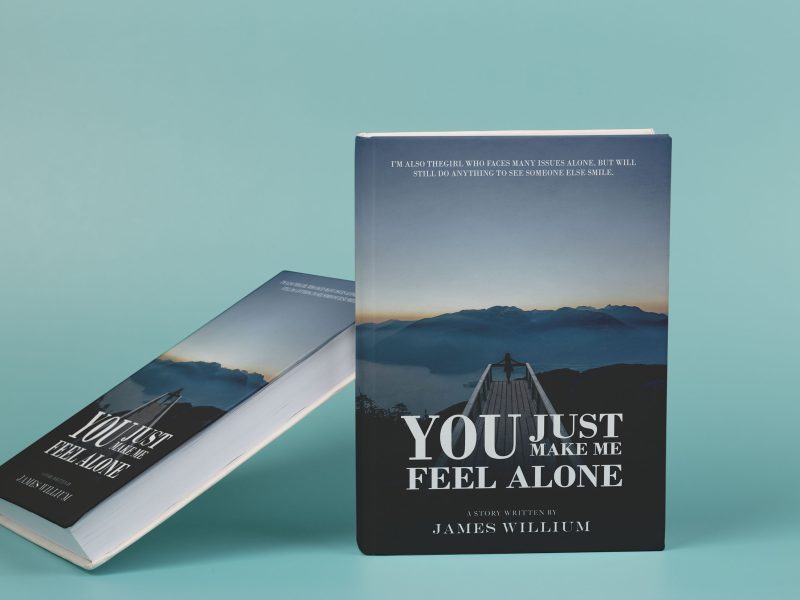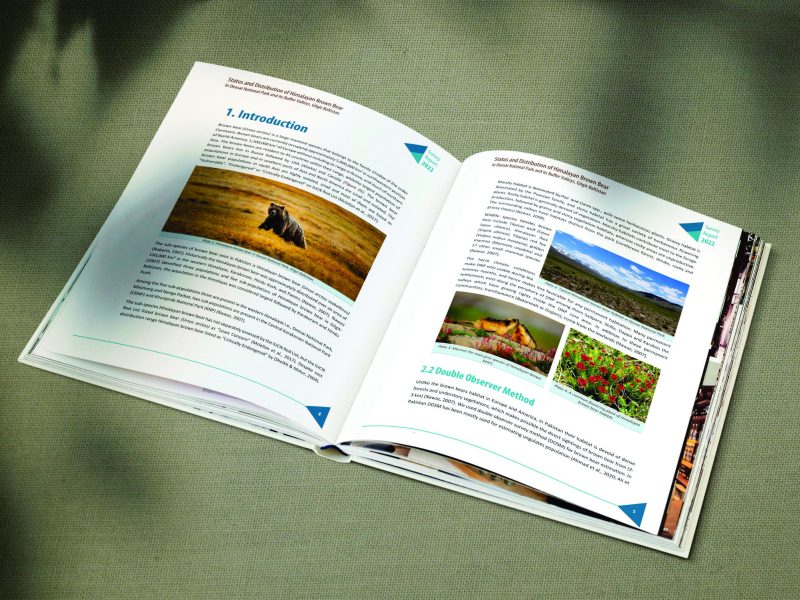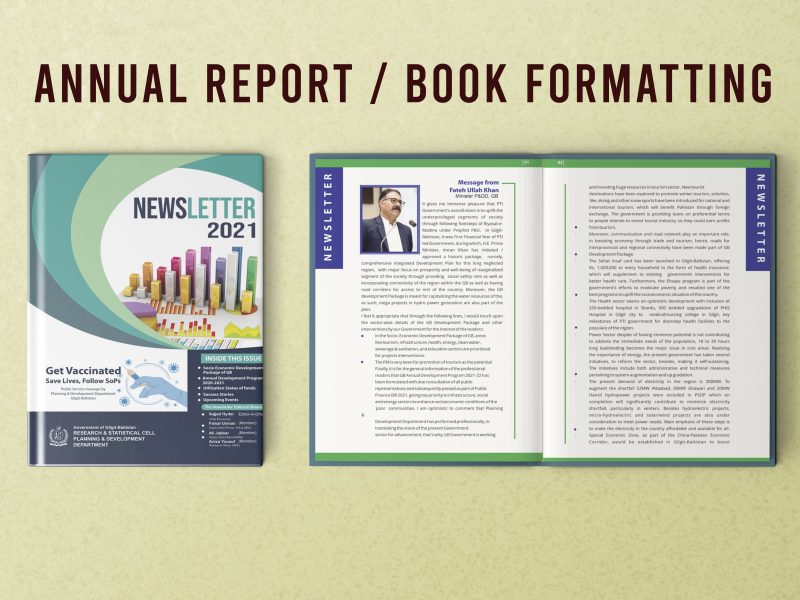 Delivery Time: Up to 14 Days
Welcome to my List!
Are you looking for someone who has good experience in book design, Typesetting, Createspace/ KDP paperback formatting, book cover and understands its submission requirements, and delivers pdf documents with a nice layout, then this list is for you.
On the List, I will format your book into a PDF document which will be ready for upload, free of any errors and it will be accepted 100% by Amazon CreateSpace and KDP Paperback.
Get your formatted book ULTRA FAST ready for submission. Yes, just within 48 hours.
Some Professional Formatting features you will get in your Print Ready PDF/ book.
WHAT YOU WILL GET
* Formatted book for CreateSpace (KDP Paperback) designed to your desired trim size
* Table of Content
* Page numbering is done as desired (roman numeral on required pages)
* Simple header (book title on the odd and author on the even pages)
* 300 dpi Print-ready PDF
* Fonts embedded in PDF.
* Running header and footer as per requirement.
* Fast response time on revisions
* My starting offer of $200 is for a doc with less than 300 pages
100% professional formatting else money-back guarantee.
— Also CHECK my extra Listings —
I look forwards to working for you