You will get Beautiful 2D vector designs for LASER Cut & Engraving (Ai or DXF+ )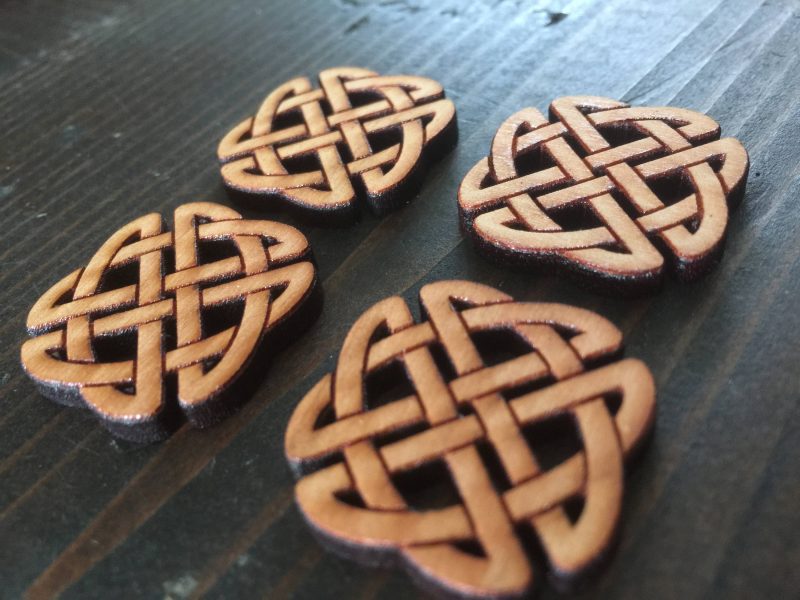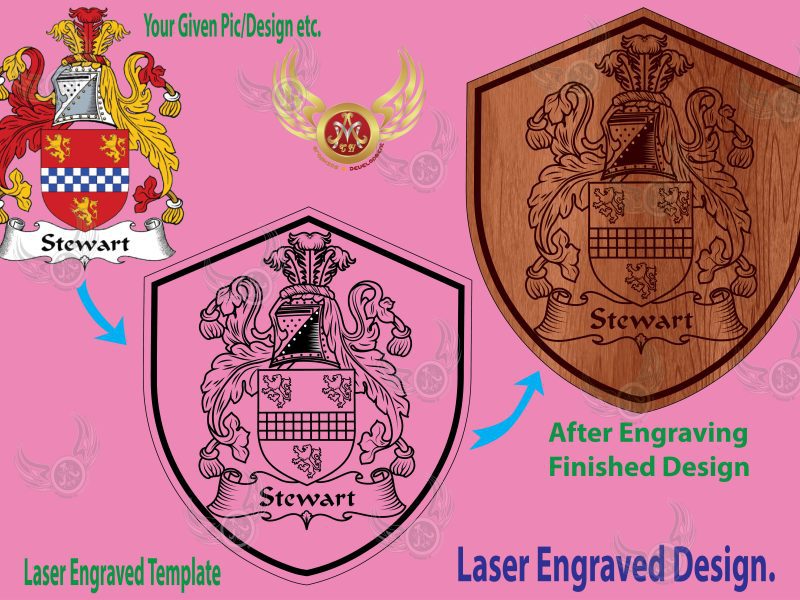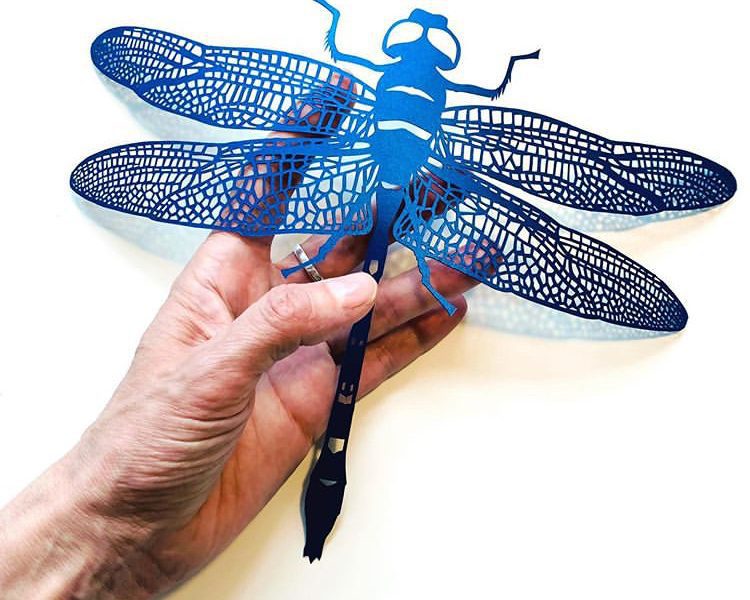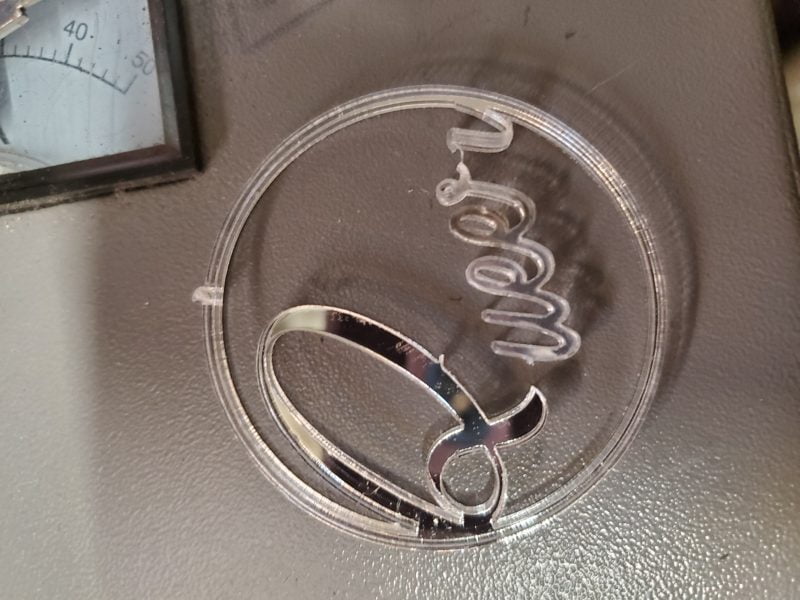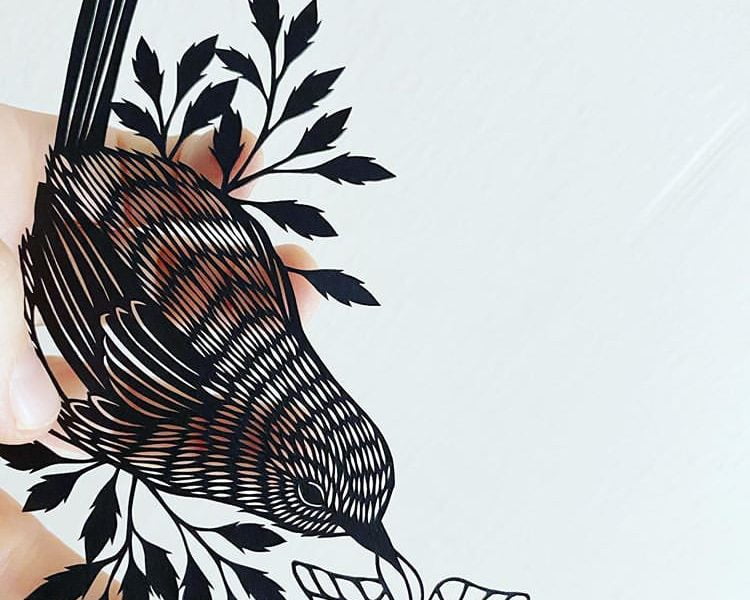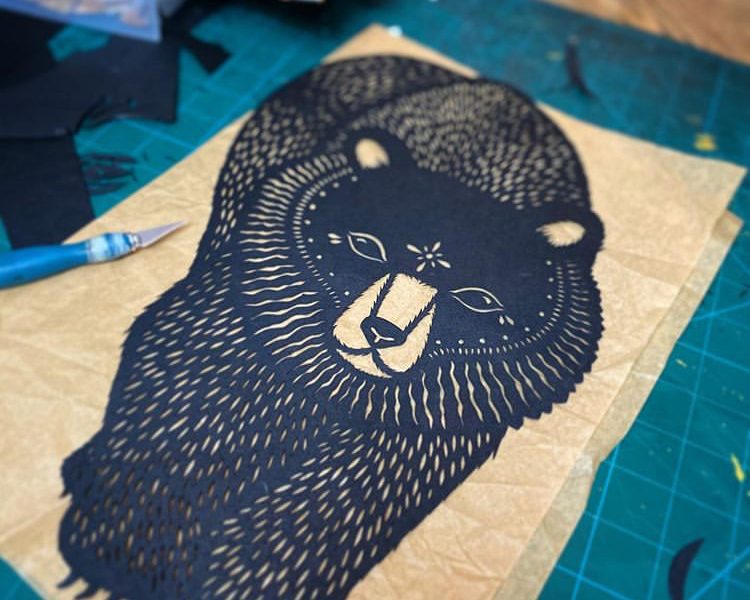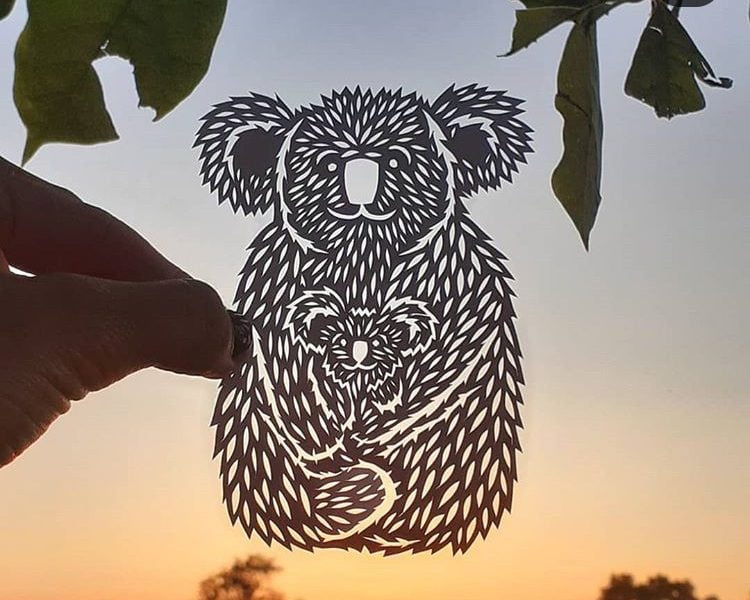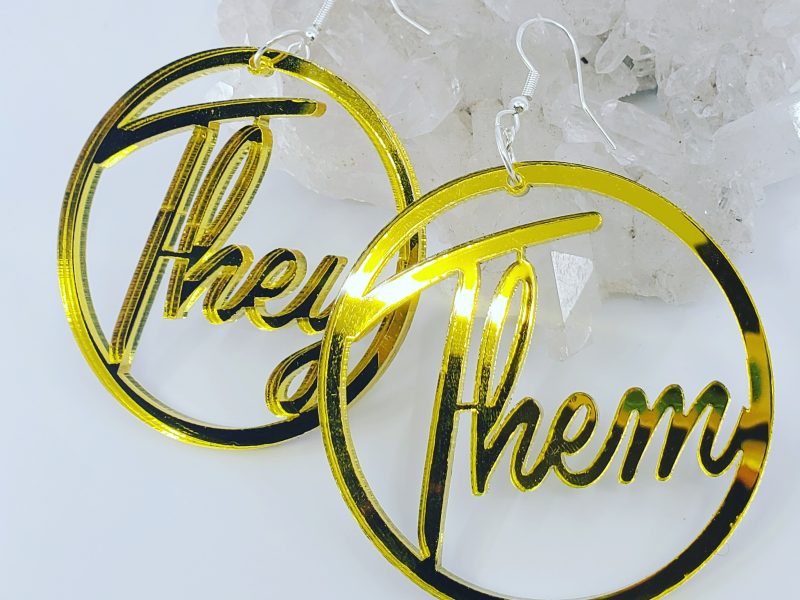 Delivery Time: Up to 3 days
Hi there,
I'm Muhammad Azam Ch
I'm an expert in Adobe Illustrator and this is my new service on Upwork Project Catalog.
I will deliver a detailed 2d vector design, suitable for Laser Cut&Engraving.
Designed according to all necessary specifications, depending on the product's size, the material, and its thickness.
File formats available: DXF, EPS, SVG, AI, and more.
I have personal experience in using Laser machines, so I'm aware of all requirements in order to get the best results!
Please check out my previous work as shown in this gig's gallery. I hope you have enjoyed my work. If you need my services then Ping me and I will be at your service.