You will get 1000 YouTube Subscribers and 4000 Watch time hours For monetization help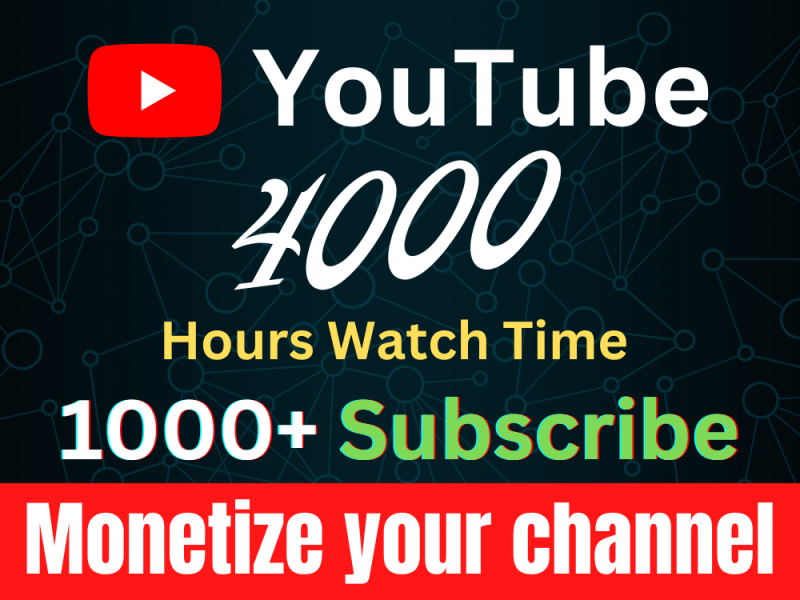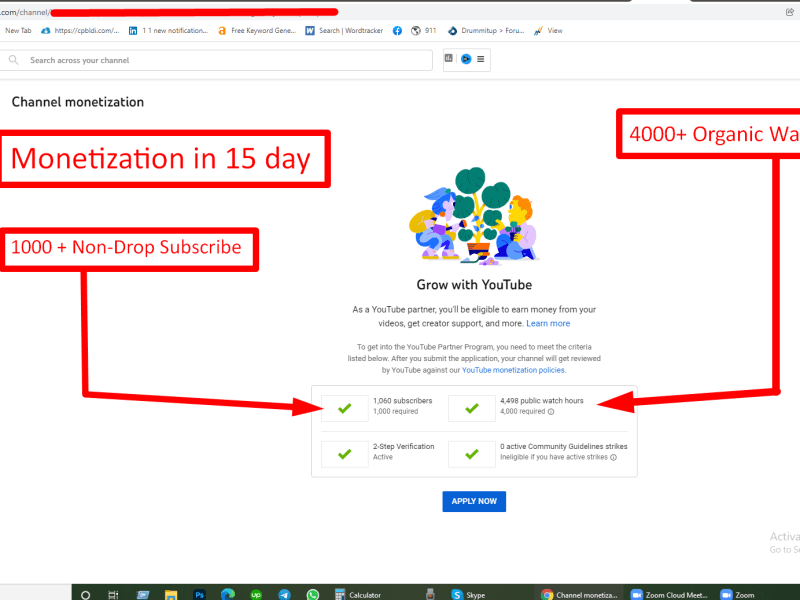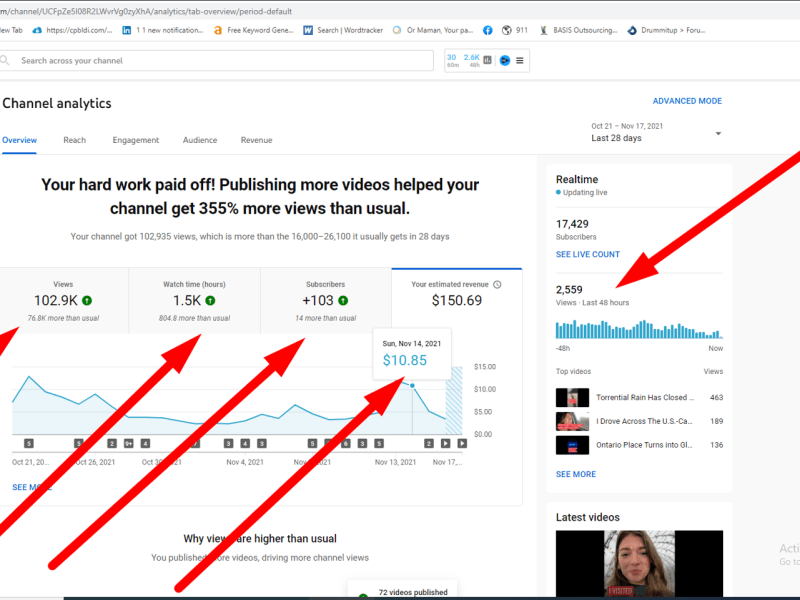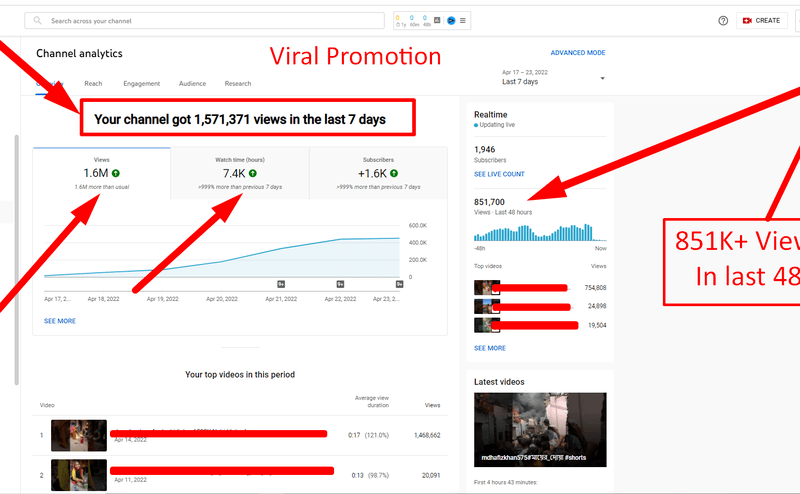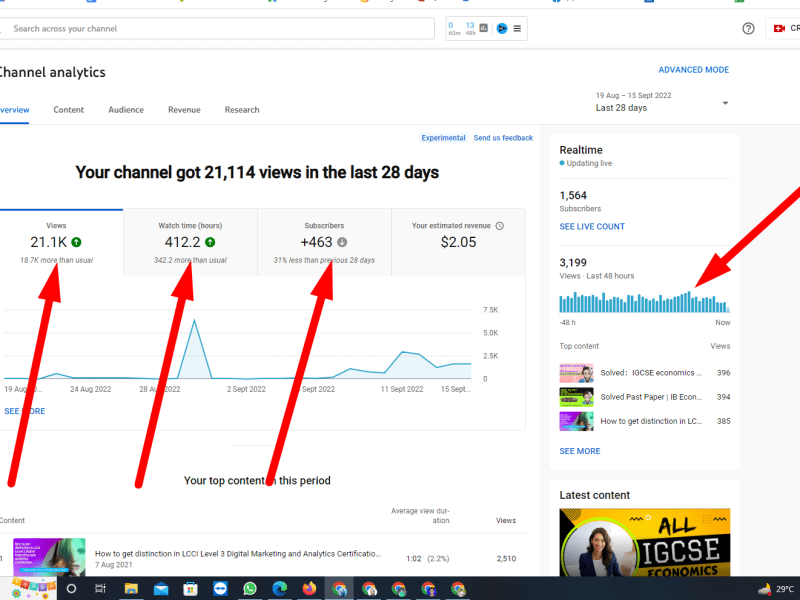 Delivery Time: Up to 7 days
Hello!!
Do you want to monetize your channel? If your answer is yes then you are at right place.
I will help you to grow, monetize and optimize your YouTube channel organically. I will manage your YouTube channel and I will do on-page and off-page SEO, video marketing, Web 2.0 marketing, Blog Posting, social media marketing, viral promotion, promote your videos to millions of people all over the world. I have 3 years of experience in this sector. I will increase real views and lifetime subscriptions and increase organic viewing time with white hat SEO methods.
⭐Starter package – 300 subscribers or 1000 hours watch time $30
⭐Standard package – 600 subscribers or 2000 hours watch time $50
⭐Advance package – 1000+ subscribers or 4000 hours watch time $90
I will promote your YouTube channel on popular social media like FB, Twitter, LinkedIn, Instagram, etc. I will grow your channel Organically and your channel will grow in accordance with youtube guideline 2022. So, your channel will be 100% safe.
Why Choose Me :
👉 High-Quality Services
👉 On-Time Delivery
👉 24/7 Hours Support
Note: If you want to take YouTube watch time hours then you must submit a video of 15min+
Thanks.