Websites and landing page design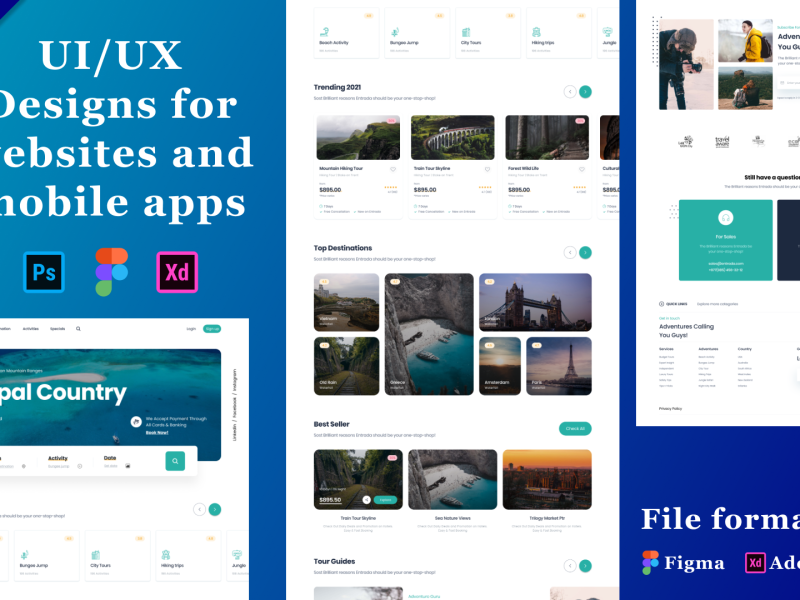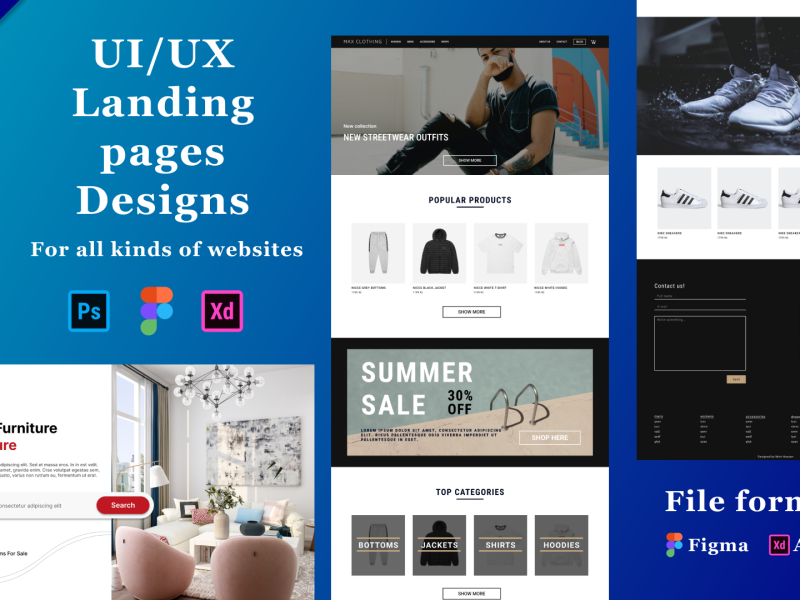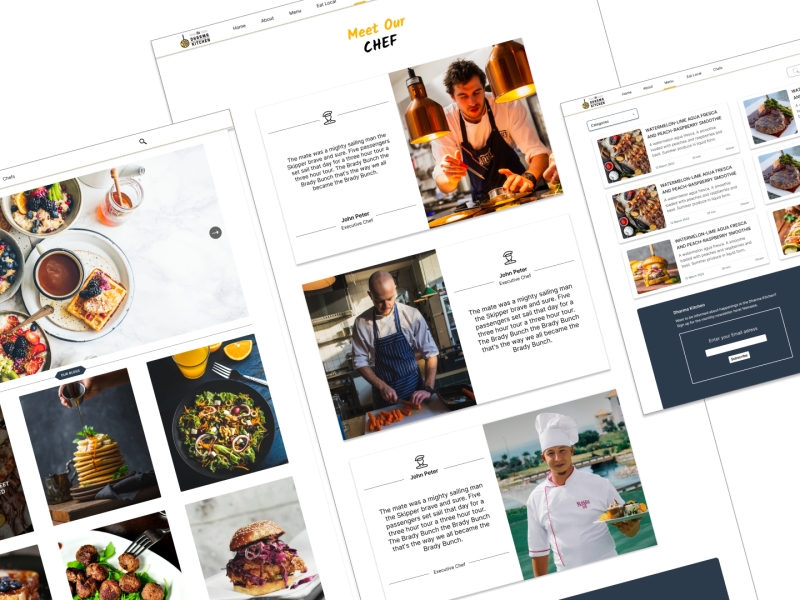 Delivery Time: Up to 3 days
Are you looking for a skilled UX UI designer who can create engaging designs for your websites or mobile app? Look no further! As a professional, I am specialized in creating user-friendly designs that enhance the user experience and help businesses achieve their goals.
Key features:
Custom UX UI for a website or mobile app
User-friendly design with easy navigation
Brand-focused design to match your business identity
Interactive elements to keep users engaged
High-quality design in Figma
My experience in UX UI spans over two years, during which I have worked with businesses of various sizes and industries. I understand that the success of your app or website depends on how well it meets your business goals and how user-friendly it is. That's why I take the time to understand your business needs and create a design that will engage and retain users.
Why choose me?
Professional and timely delivery
Competitive pricing
100% satisfaction guaranteed
Experienced in creating all kinds of websites
So why wait? Contact me today to get started on your custom UX UI in Figma. I'm excited to work with you and bring your vision to life!