Resume Writing Services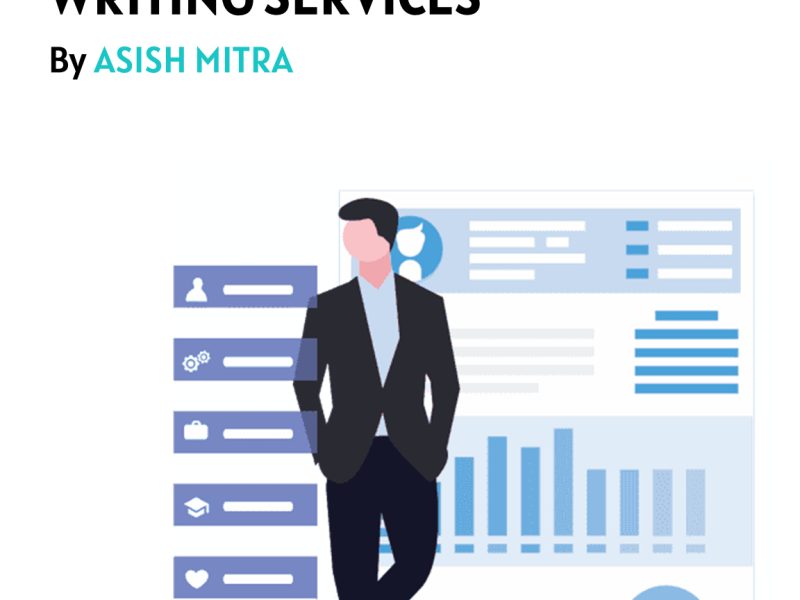 Delivery Time: Up to 7 days
Service Includes: Multiple Revisions
Asish MItra is an expert resume writer in Bangladeshi market and already developed 200+ resume for freshers and professionals. There are basically three categories of services: 1. For freshers 2. For Professionals 3. For experts.
Services includes:
1. Resume development
2. Cover letter writing
3. LinkedIn profile development
4. Resume review services
***Prices may vary as per profession and experience level.