professional flyers, poster ,ads post , and brochures designs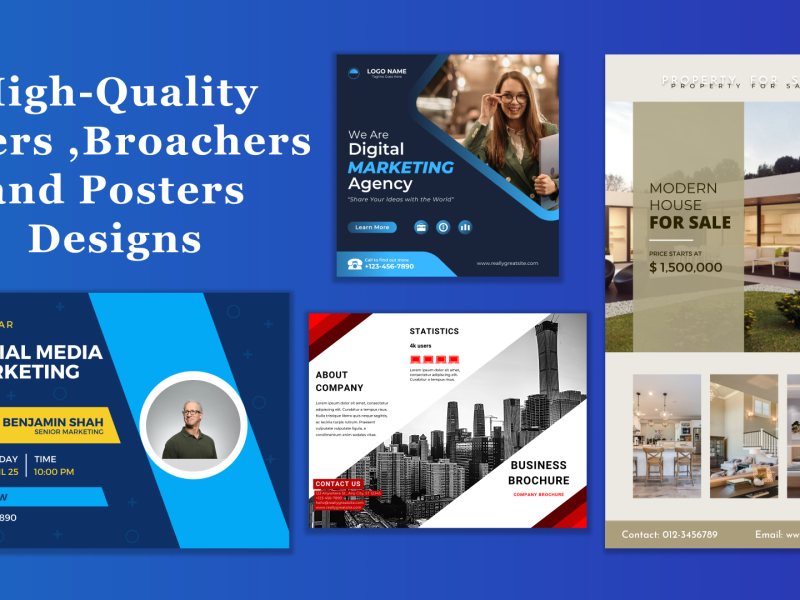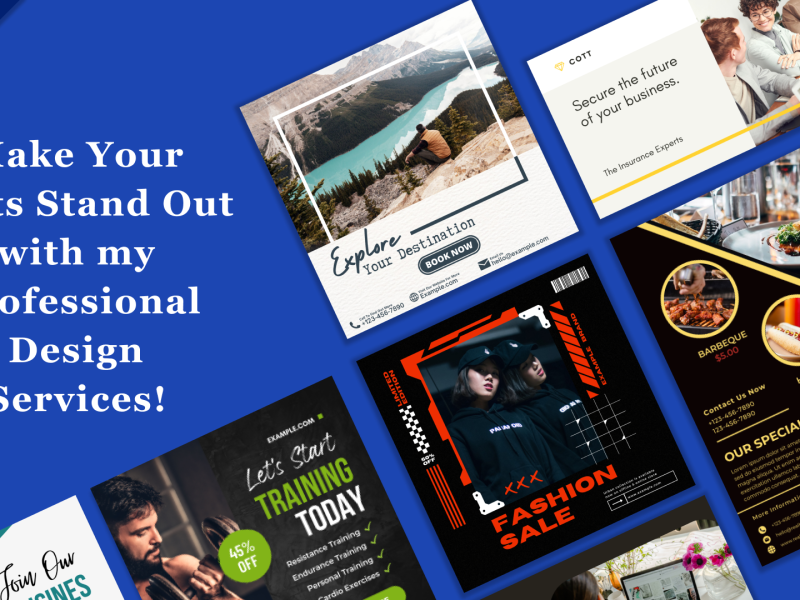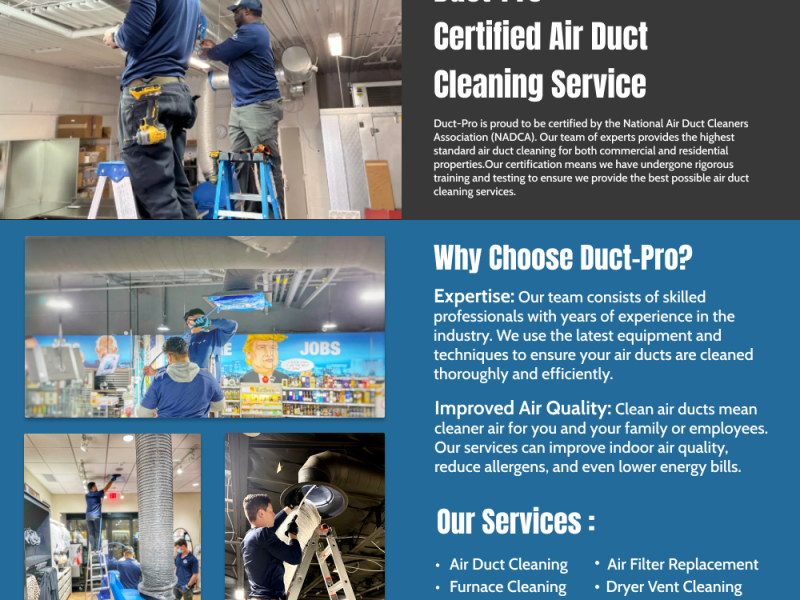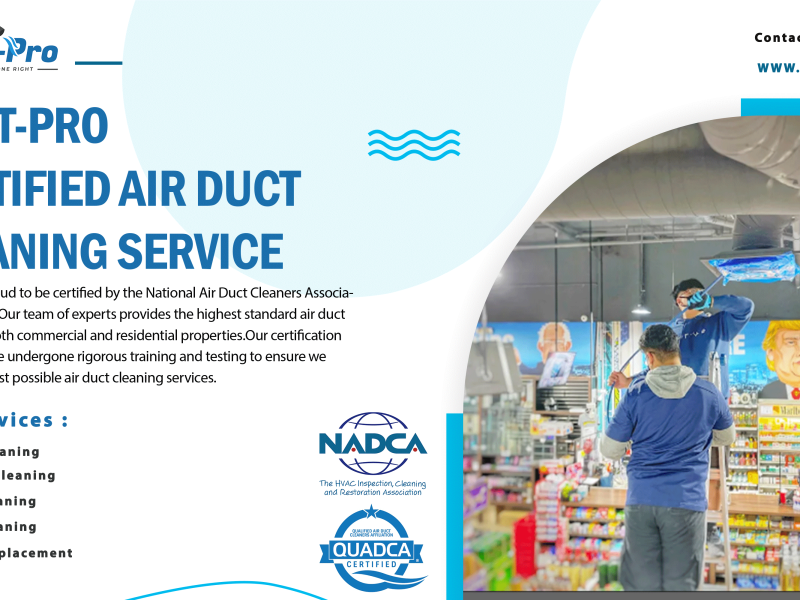 Delivery Time: Up to 3 days
Hello! my name is Moin,
Do you want to promote your business or event with eye-catching and effective marketing materials? Look no further! I specialize in creating professional and visually appealing flyers, posters, post ads, and brochures that will elevate your brand and leave a lasting impression.
Key features:
Custom flyers, posters, and brochures
Professional and visually appealing design style
Use of appropriate color schemes, typography, and imagery
I understand that your marketing materials are a representation of your brand and the first point of contact for potential customers. That's why I take the time to understand your brand identity, target audience, and marketing goals.
Why choose me?
Professional and timely delivery
Competitive Pricing
100% satisfaction guaranteed
With my experience in creating effective marketing materials and proficiency in Adobe Illustrator and Adobe Photoshop, I can guarantee a high-quality design that will help you achieve your marketing goals.
Contact me today to get started on your custom flyers, posters, and brochures!