Professional Courier Boy ID Card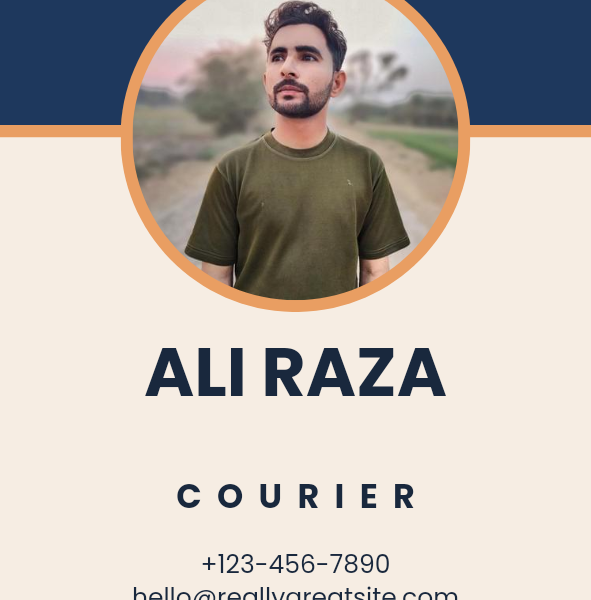 Delivery Time: Up to 24 hours
A professional Courier Boy ID Card is a physical identification card that serves as proof of identity for individuals working in the courier and delivery industry. This type of ID card typically includes the courier's photo, name, job title, and company logo. The ID card may also feature a unique identification number and an expiration date.
The purpose of a Courier Boy ID Card is to provide a quick and easy way to verify the identity of a courier or delivery person, which is important for ensuring the security of packages and other items being transported. This ID card can help to build trust and credibility with customers and make it easier for couriers to gain access to secure locations for delivery.
Overall, a professional Courier Boy ID Card is an essential tool for couriers and delivery professionals who want to establish their credibility and professionalism in the industry.