Native English to German Deutsche Translation or German Deutsche to English Translation 1000 Words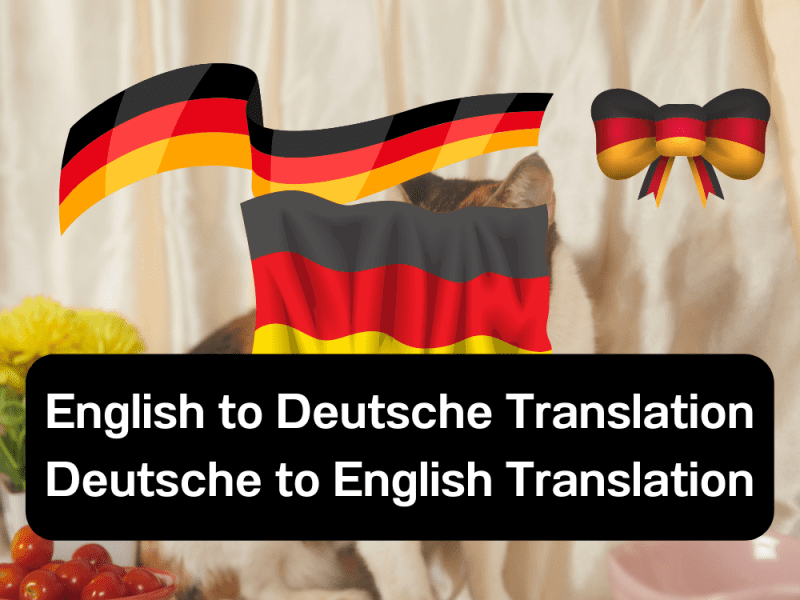 Delivery Time: Up to 24 hours
Suppose you require English to German Deutsche Translation. You are on the proper gig.
I am well educated (Certified C-2 Level Goethe Institute of Languages) in German (Deutsche).
You will receive the following on this gig.
English to German Deutsche Translation
German Deutsche to English Translation
Transcription of Videos From English to German Deutsche
Angenommen, Sie benötigen eine Übersetzung vom Englischen ins Deutsche. Du bist auf dem richtigen Gig.
Ich bin gut ausgebildet und vom Goethe-Institut für Sprachen in Deutsch zertifiziert.
Folgendes erhalten Sie bei diesem Auftritt.
Englisch-Deutsch-Übersetzung
Übersetzung aus dem Deutschen ins Englische
Transkription von Videos vom Englischen ins Deutsche