I'll make any EDM song genre for you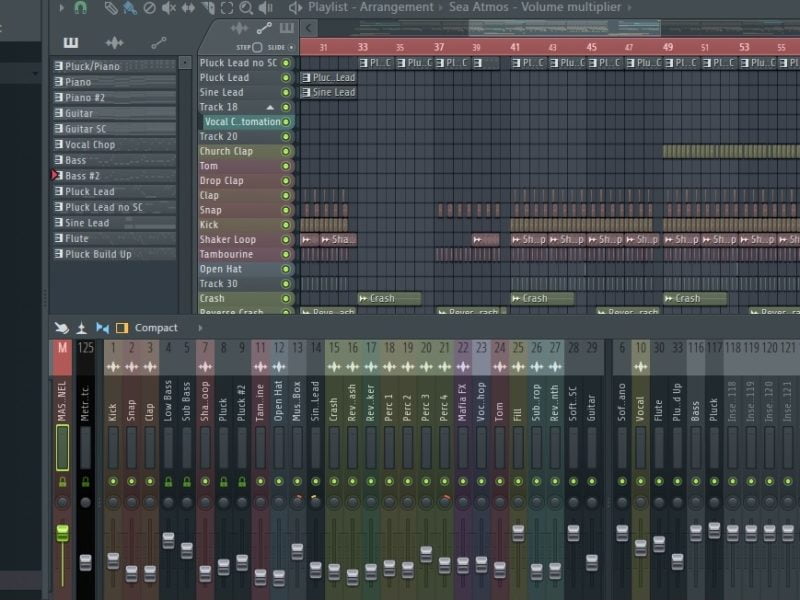 Delivery Time: Up to 30 days
Hi, looking for an original song? you came to the right place.
I have 6 years of experience working on electronic music, and I have served a lot of clients before.
Here are my services detail:
– 3 minutes max duration (check extras for more duration).
– 3 revisions (depending on the complexity of the song).
– Stems file offered in extras.
My services are royalty-free and made with non-copyright materials, so you can use the final result for anything. For example :
– Streaming BGM.
– Released in any music store.
– etc.
I mostly work based on reference songs, so I know exactly what kind of song you looking for. But you also can let me work with any genre/style if you don't have it. Also, you can hire me to work with a wage-per-hour system.
Here is some of my work (I'm using an external link because there is no place to put an audio preview):


If you are interested, you can place the order. But if you have any questions, send me a message. Peace 🙂