I'll create an attractive mascot logo for your business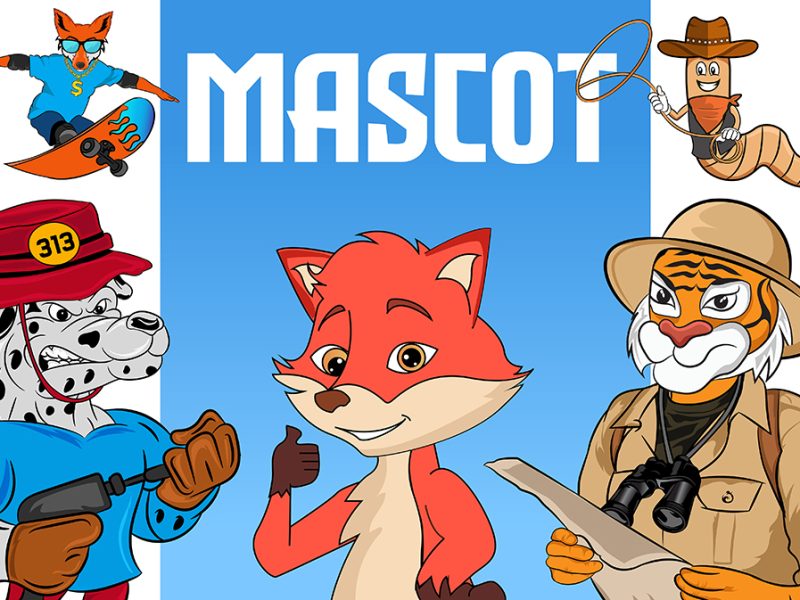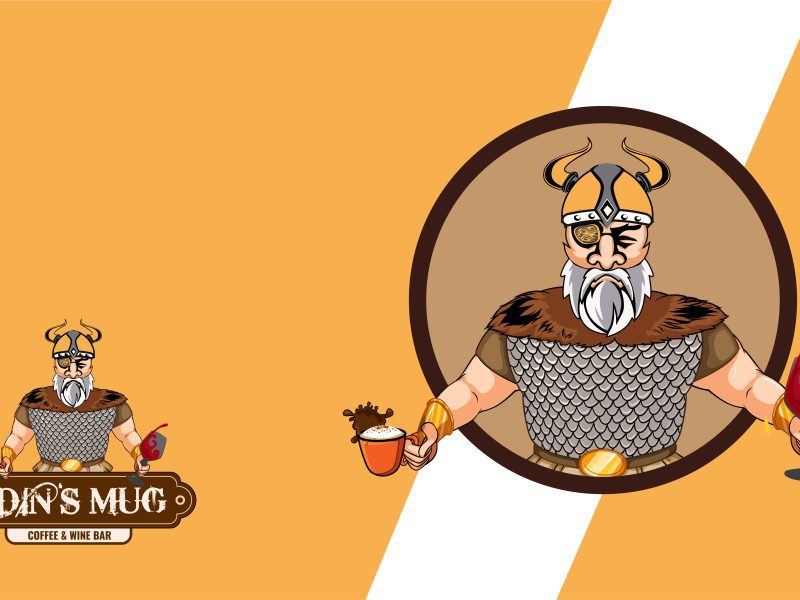 Delivery Time: Up to 24 hours
*He kept in touch with me throughout the entire process, and The logos are exquisite and really capture the cartoon logo feel I was going for. – buyer feedback
I will provide you with a high-quality logo for your brand that will attract a lot of audiences
The reason why my gig is different than others are :
1. Original drawing only,
2. start from sketch.
3. Never using stock art or template!
4. Real quality, using original work in the portfolio. No fake samples.
5. Quick turnaround & affordable.
6. 100% money back guarantee if you're not satisfied!
What will you get from this gigs ?
1. High Quality Mascot Logo Design
2. 4000 x 4000 JPEG preview with awesome background
3. HIGH RESOLUTION of file png with transparent background.
4. All logo format (mascot with text, mascot only, and text only)
5. Editable vector file in adobe illustrator
P.S On large orders, I'll give you a discount.
Feel Free to contact me, I'll reply sharp.