I will make 3D Gems and Lights Logo Animation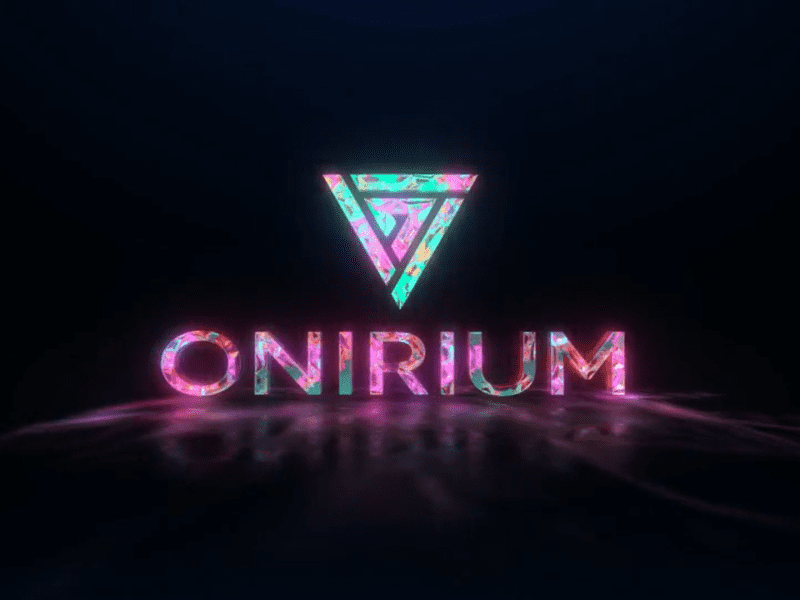 Delivery Time: Up to 24 hours
3D Brilliant Gems and Lights Logo Animation
This is a Premium Logo Animation which I've make to enhance your business/company, through eye catchy and Professional Logo Animation.
ABOUT ME
I am Adobe After Effects Expert having 7+ Years of Experience in making Logo Animation. Have an ability to do any sort of work in adobe after effects. Have a lot of plugins to compose your custom animation. Have worked on Upwork too. Named "Infinity VFX" and also worked in a private firm "99 Megapixel Production" as an VFX Artist.
Also works in Blender to make 3D objects and animation.
I WILL PROVIDE
1. 1080 P Resolution Quality
2. Synced Background Music
3. Any Customization would be preferred
PROVIDE ME TO START
1. Your Logo or Text (PSD, AI, PNG) – Transparent Background
2. Any Custom Details – If any
If you feel any query, contact me first