I will illustrate children's book and cover with creative designs.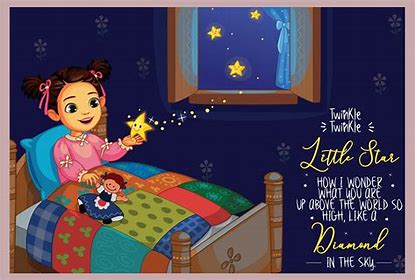 Delivery Time: Up to 3 days
Illustrating a children's book is no easy task. It requires a creative mind, an eye for detail, and an understanding of the target audience. A well-illustrated children's book can captivate the young reader's imagination and take them on a journey through the story. That's why having a professional illustrator who can create stunning visuals for your book is crucial.
At "Illustrate Children's Book and Cover with Creative Designs", we specialize in creating captivating and unique illustrations for children's books and cover designs. Our team of skilled illustrators has a passion for creating imaginative and colorful designs that enhance the reading experience for young readers.
We understand that each children's book is unique, and that's why we work closely with our clients to bring their ideas to life. We start by listening to your vision for the book and understanding the themes and characters involved. From there, we use our expertise to create custom illustrations that perfectly match the tone and style of the book.
Our illustrators are experienced in various styles, from cartoonish to realistic, and can adapt to any requirements.