I will do guest post on Google news approved site with 2 dofollow links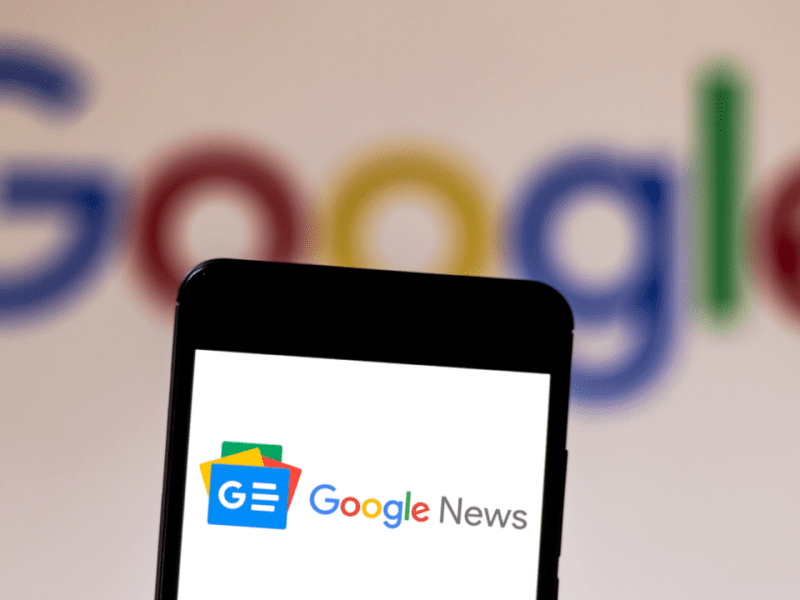 Delivery Time: Up to 3 days
Service Includes: Multiple Revisions
Do you want to get featured on a Google News Approved website? Then it is your chance.
I will provide Guest Post from my own Google News Approved website.
The Google News Approved Guest Post can help you to increase your site ranking and site authority.
It has been a game-changer in Seo. Because having a Backlinks from a Google News Approved website is 1,000 times better than a normal website.
Website Details
Dofollow and Permanent Link
The real organic traffic
This is not a PBN site.
Benefits of this Gig
Best valuable backlink.
Targeted Traffic until the new posts are coming.
Human Writing Article
Instant post
Quick Indexing
Natural and Seo friendly Work
Fast Delivery
Niche Not Accepted
Adult
Gambling
Casino and any illegal niche.
Guest Post Details
100% Unique article of up to 1000 Words
Relevant Image
If you have any queries and need samples so please contact me and I will be glad to assist you.
Thank you.
Regards
Imran Javed Awan