I will do fast SEO article writing, content writing and blog posts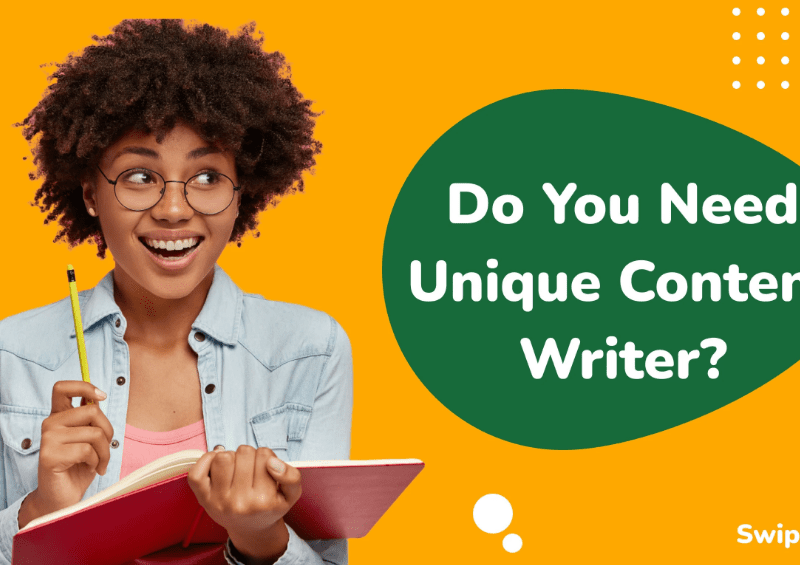 Delivery Time: Up to 24 hours
Attract more visitors to your website and convert your traffic into loyal, returning customers with meaningful blog content.
Your blog is one of the most powerful ways to connect with your target audience and position yourself as a trusted authority in your industry.
I help brands connect with customers and increase their online presence by developing relevant and engaging blog posts that are keyword dense, optimized, and brimming with valuable and compelling information.
With this gig, you can expect:
Polished copy on topics relevant to your audience (you provide the topic).
Attention-getting headlines and subheadings
Relevant keywords used strategically and naturally
Copy that fits your brand voice and connects with your ideal buyer
100% original content – absolutely no spun, recycled, or reused text
Dedicated and professional customer service
I'm a professionally trained copywriter with 15 years of experience crafting polished, professional, purpose-driven copy. My writing has appeared in The Huffington Post, xoJane, Where Magazine, and other publications.
I'd love to use my affinity for words to help your brand soar. I look forward to working with you!