I will do creative honey bee logo design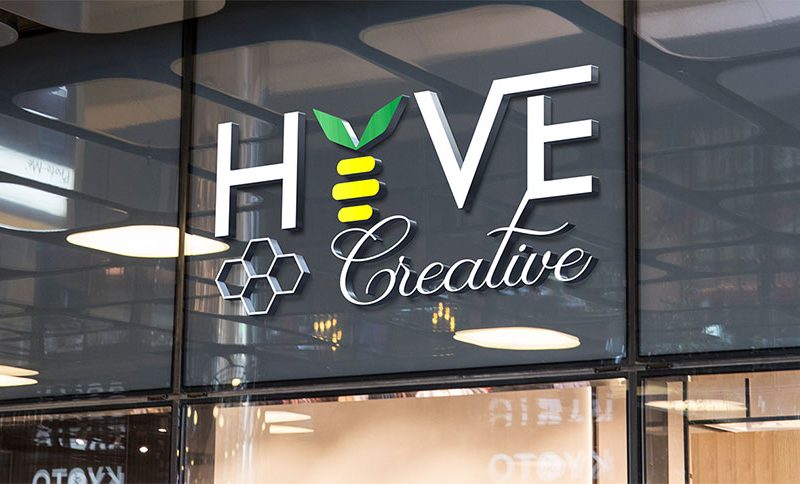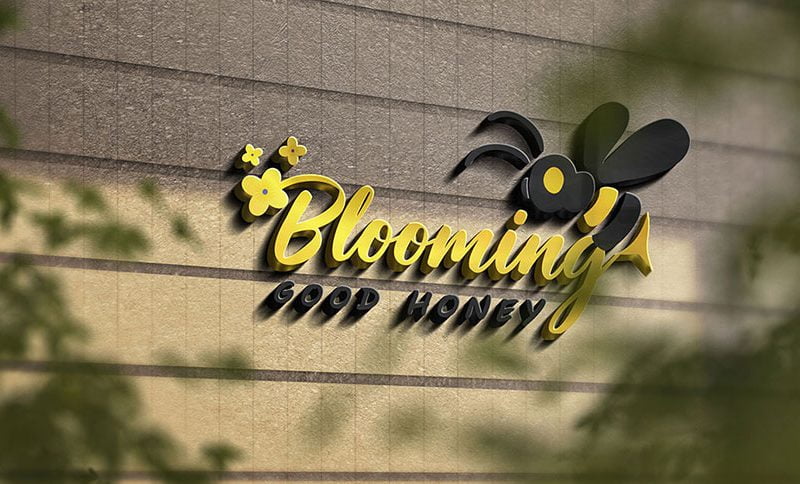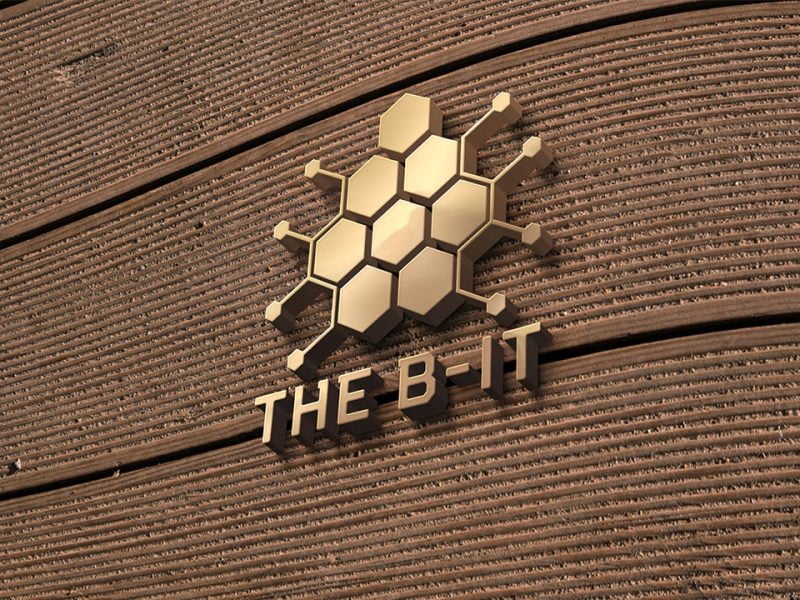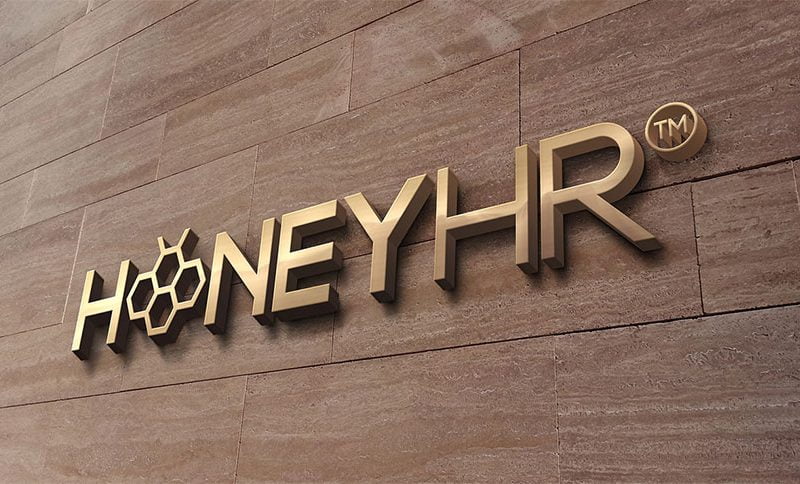 Delivery Time: Up to 3 days
Creative Apiculture Honey Beekeeping Logo Design
Show off your brand's personality with a custom honey bee logo designed just for you by a professional designer. Need ideas? I've some amazing examples of bee logos from my creativity. Get inspired and start planning the perfect bee logo design today.
In addition to this you will also receive:
A TOP Level designer with 5-star feedback
A professional full-time graphic designer with over 11+ years of experience
BD based with a Bachelor of Arts Honors degree in GD and Communication
Adobe Softwares
Great Communication

Firstly make sure you have a very clear idea of what you want either by describing it as accurately as possible or sending over any sketches you have done and I will create your vision to the best of my ability.
File format
AI, JPG, PDF, PNG, PSD, EPS, SVG