I will develop and Design a Professional WordPress website for you.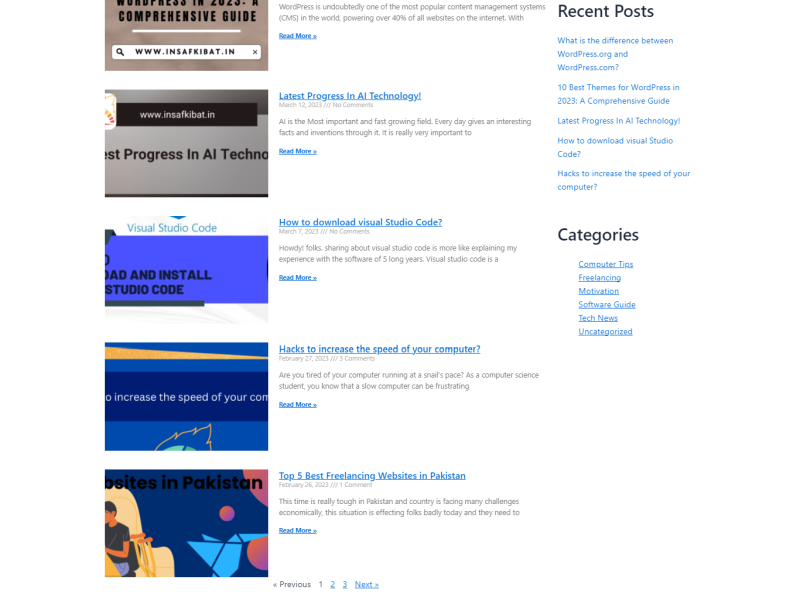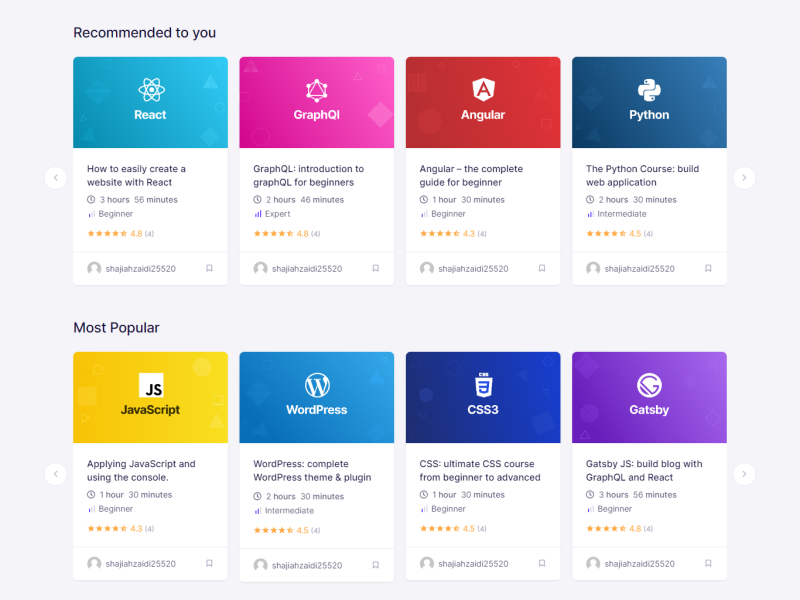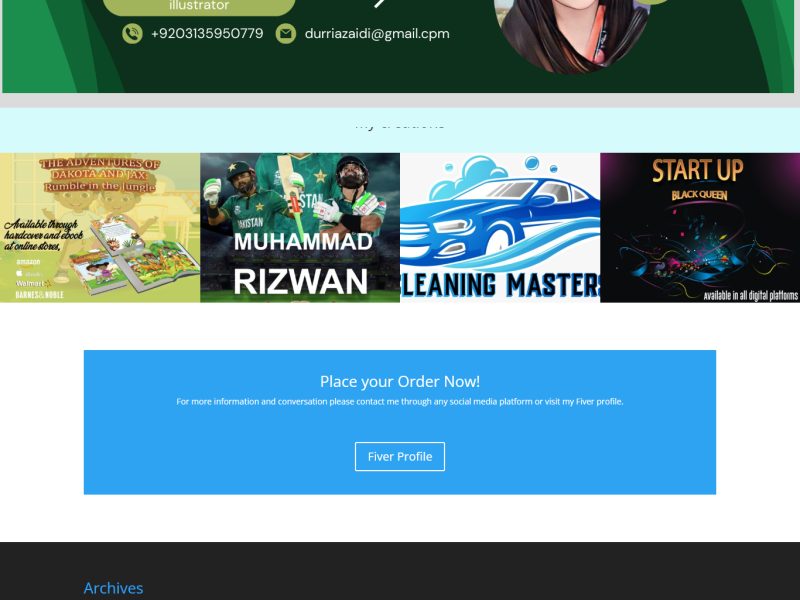 Delivery Time: Up to 7 days
I am a professional and an experience web developer. Working in the field for more then three years. I am dedicated towards my work and aim to satisfy my clients and priorities their satisfaction over all things.
I will be providing you a professional themed website with 8 plugins installed if wanted according to your need moreover your website will be fully functional and customized.