I will create your professional YouTube channel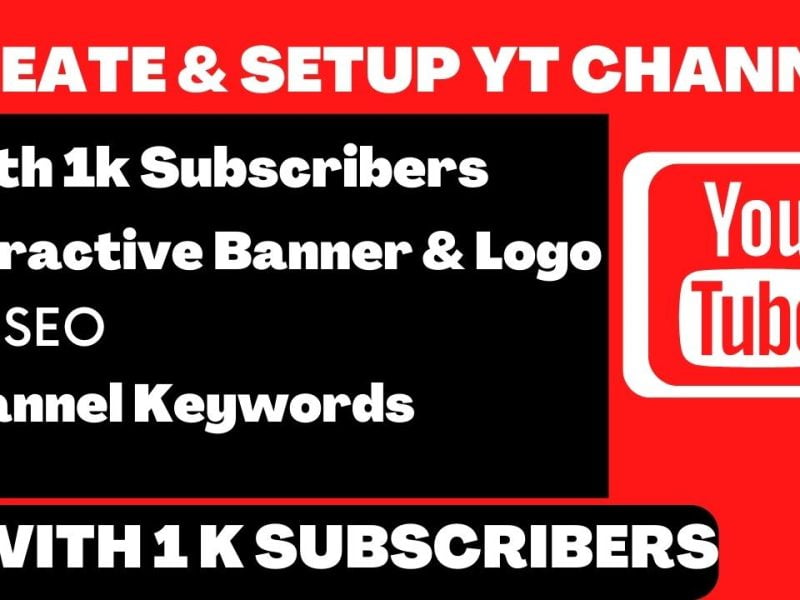 Delivery Time: Up to 3 days
Hello
Do you want a professional YouTube channel with/without monetization?
You are in the perfect place.
I am sanjib dutta from India. I am a professional YouTube channel creator with successfully 500 + clients, satisfaction.
Either you will not be happy with my work, it will be 100 % money-back guarantee or unlimited revisions as per your choice.
I specially learned from reputed school of India – Digital Azadi School (Pune).
I have created over 300 YouTube channels and over 120 websites successfully over the last five years. All clients are very happy. thank you.