I will create professional wordpress website, developer, theme for website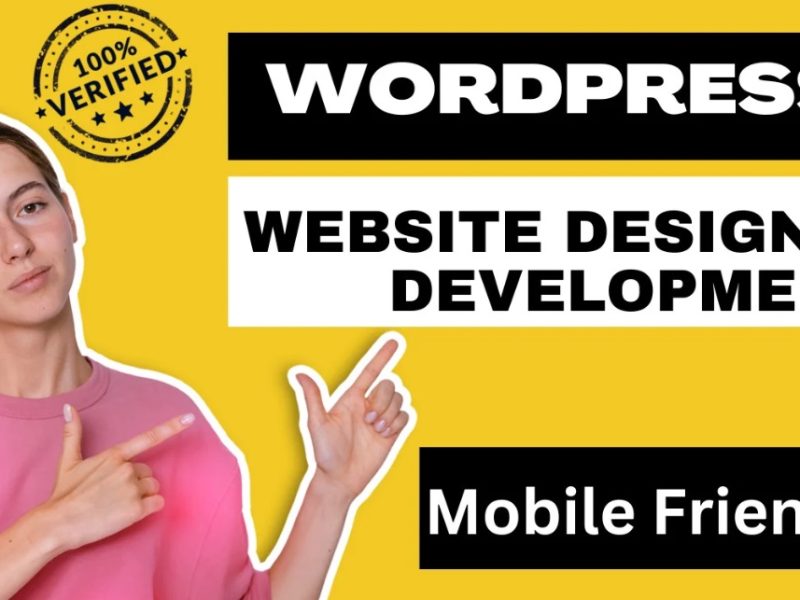 Delivery Time: Up to 3 days
Hey! MUHAMMAD JALAL KHAWN here, a professional WordPress Developer.
We are now a team of professional Freelance Workers with knowledge of Graphical contents Design, Web Design, Web Development, and WordPress Expertise with coding experience
Why Choose me?
· Professional Graphic Design(UI/UX) knowledge for better quality
· Graphical contents included in mentioned Price (exclude basic package )
· Custom Coding Experience
· Your time zone will be my working time
· Communicative
· VIP Client feature with VIP Support
I assure you:
· 100% Satisfaction with Fast Delivery (24 Hours)
· Money back guarantee
· You will get after sale service.
Contact me before Placing an order, so i can understand the requirements and provide the best quality service! Feel free to ask (message me) anything.
Drop me a message for any other requirement.