I will create awesome children book illustrations and kids art work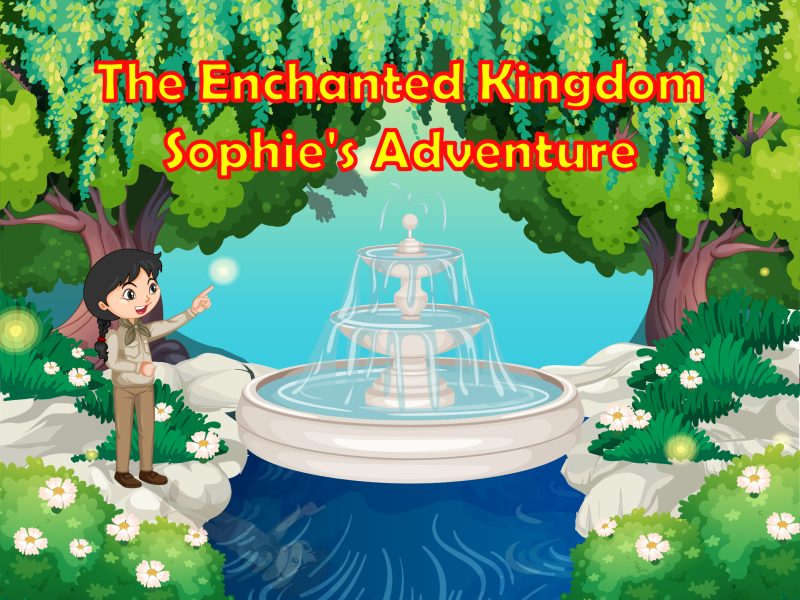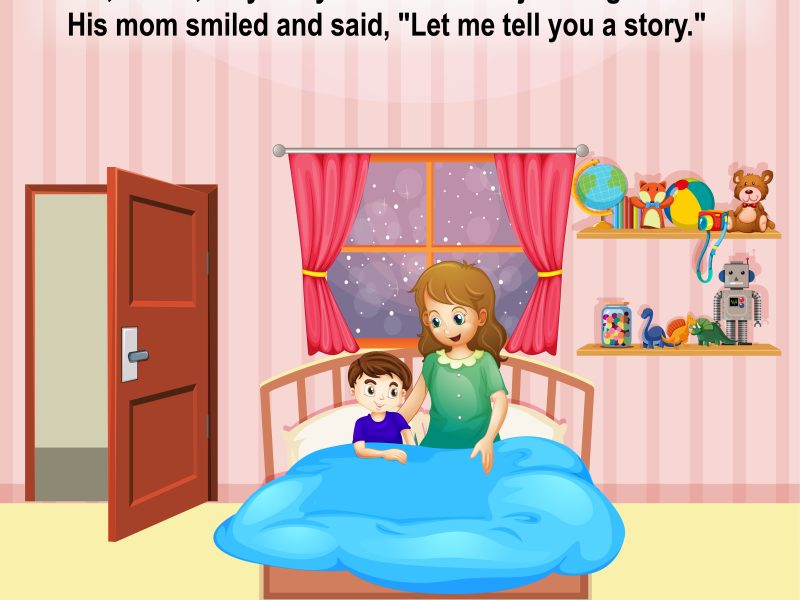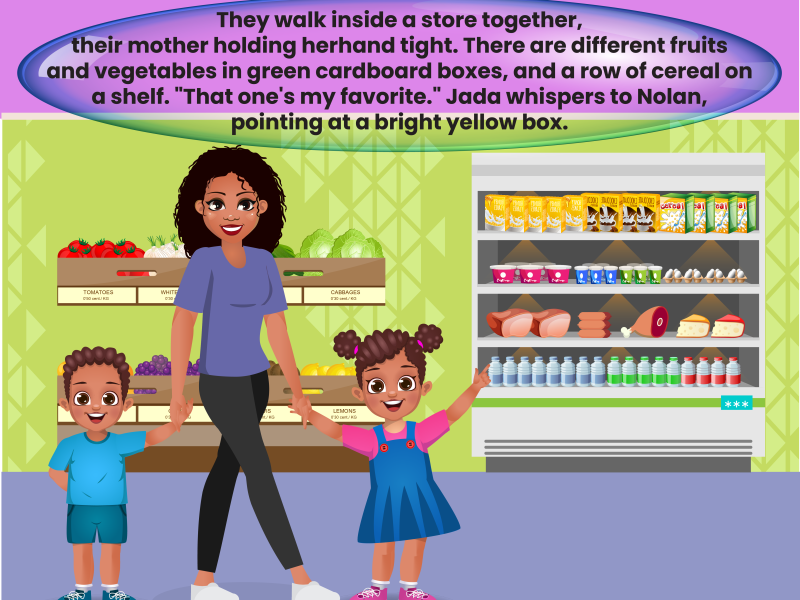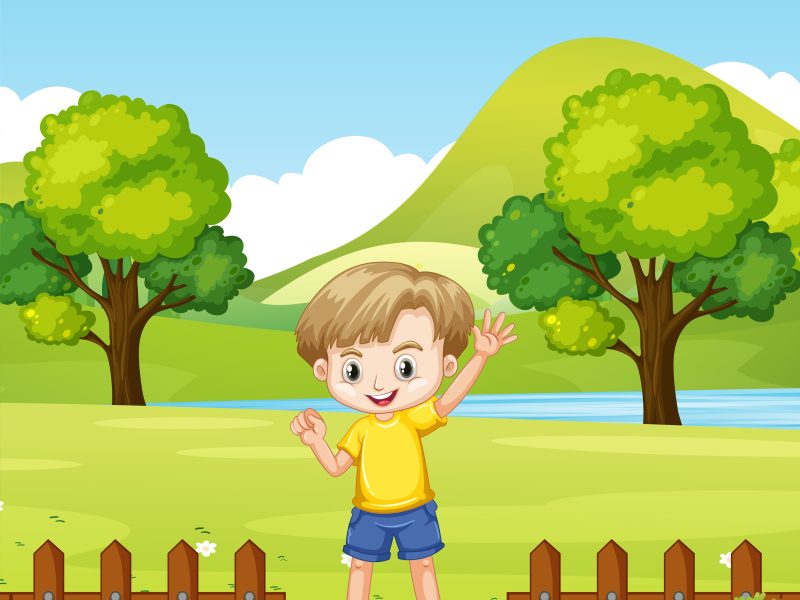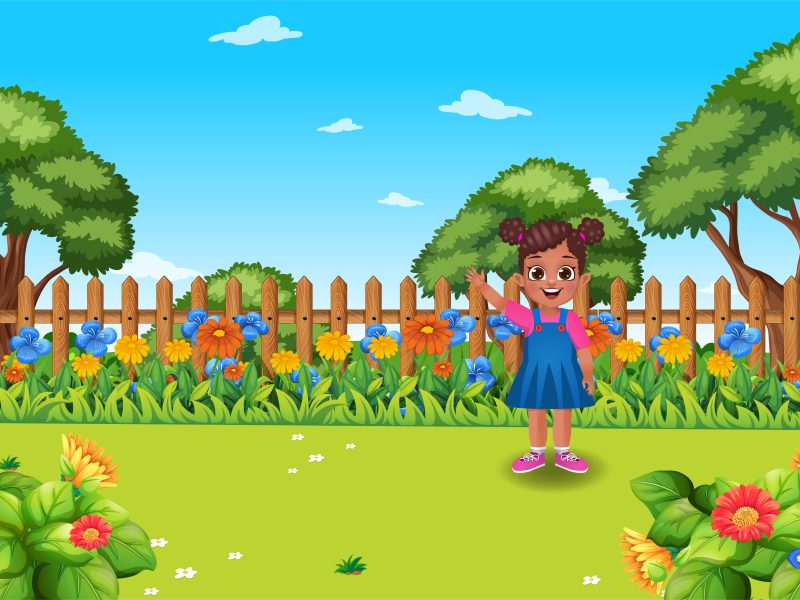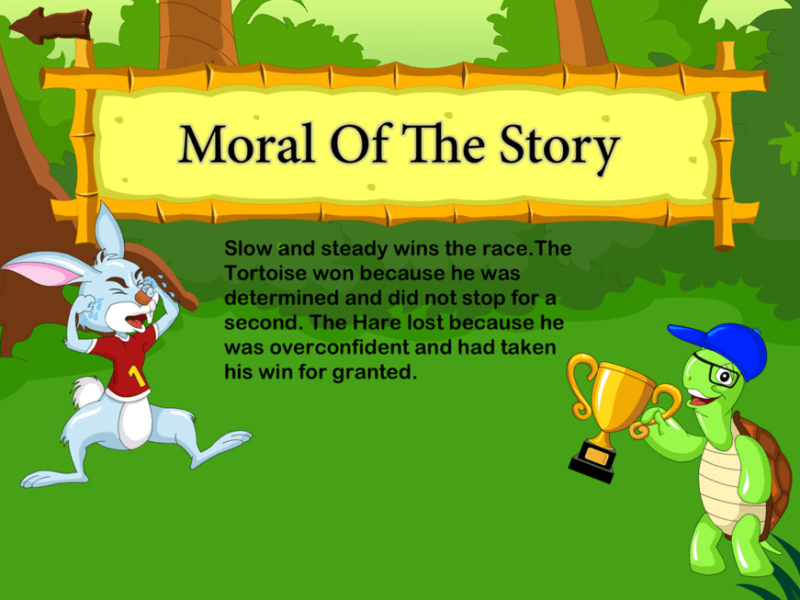 Delivery Time: Up to 7 days
Welcome to the magical world of children's storybook illustrations! Are you looking for an artist to bring your story to life? Look no further!
With my expertise and imagination, I can create captivating and whimsical illustrations that will enchant and captivate young readers. Whether it's a fairy tale, adventure story, or a tale of friendship, my illustrations will help transport your readers to a world filled with wonder and excitement.
From bright and bold colors to delicate and intricate details, I can create illustrations that reflect the tone and mood of your story, creating a visual journey that will engage and delight young minds. With a passion for storytelling and a love of illustration, I am committed to bringing your story to life in a way that is truly unforgettable.
So, let's work together to create a truly amazing children's storybook that will be treasured for years to come. Contact me today to get started on this exciting adventure!