I will create and design wedding album, photo albums & photo books In photoshop.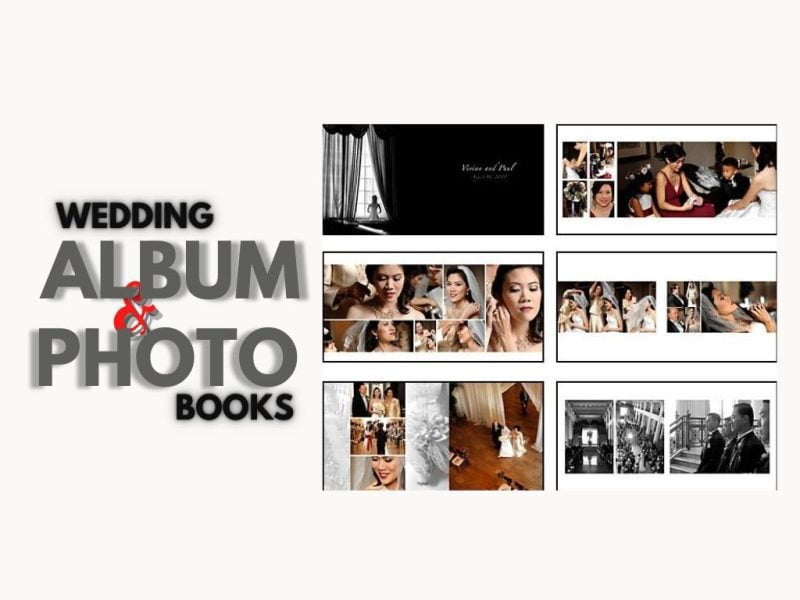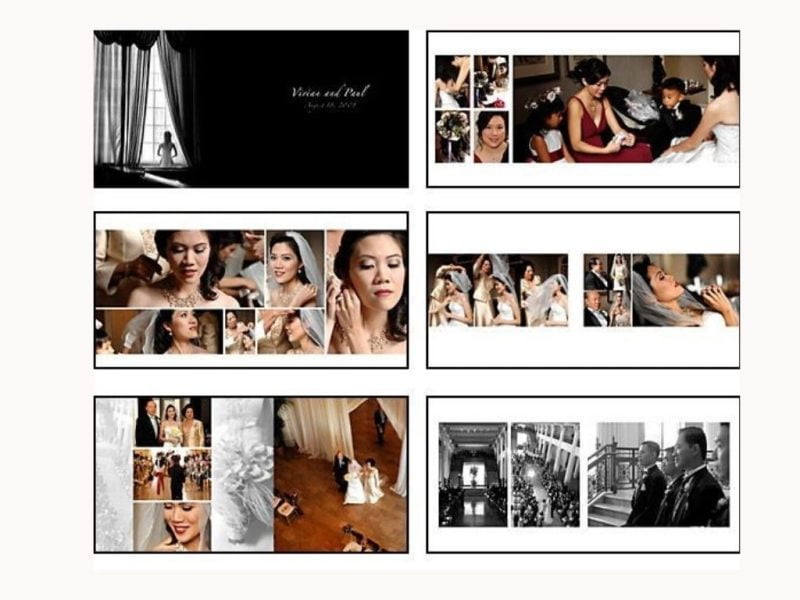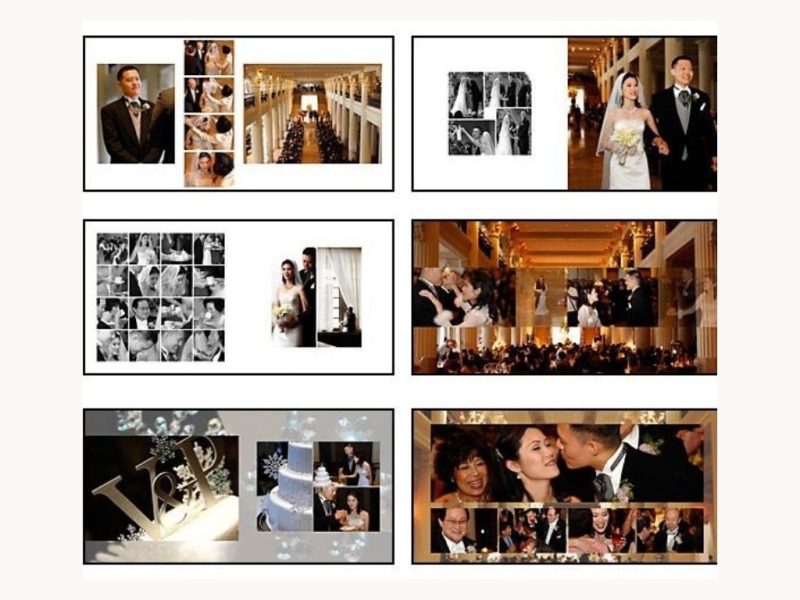 Delivery Time: Up to 3 days
Hey, I'm Farooq.
I'm a professional graphics designer & design creative wedding albums, photo albums and photo books in photoshop.
I've designed wedding albums and photo books for a long time. I love it when people share their memorable photos to create unique wedding albums & photo books from me.
I have 4 years of experience in designing wedding albums & photo books and have served 200+ clients worldwide. So I am providing this service to all of you.
If you are a wedding photographer and you are seeking a wedding album designer. You can think about me.
I'll make these kinds of albums:
· Wedding albums.
· Photo albums.
· Photobooks.
· Couple shoot album.
· Indoor/Outdoor shoot album.
· Anniversary Album.
· Birthday Album.