I will be Your Mobile and Web UI / UX Designer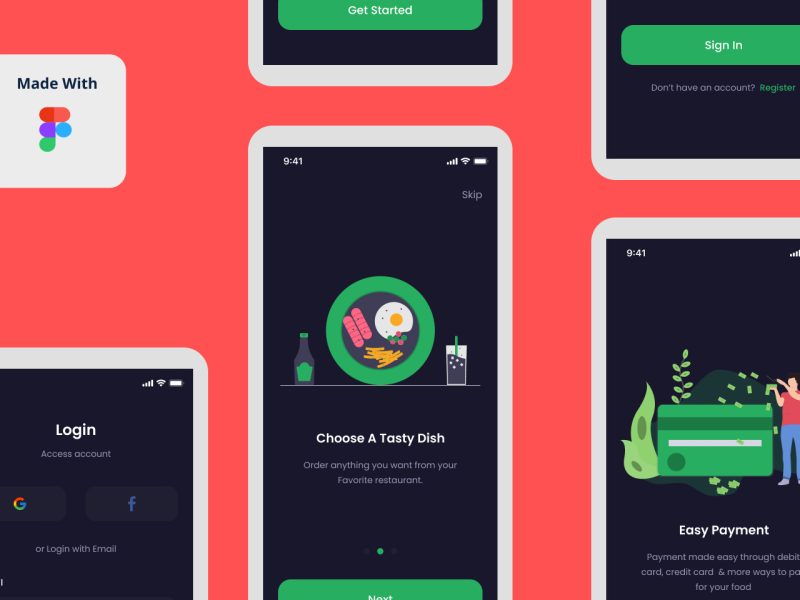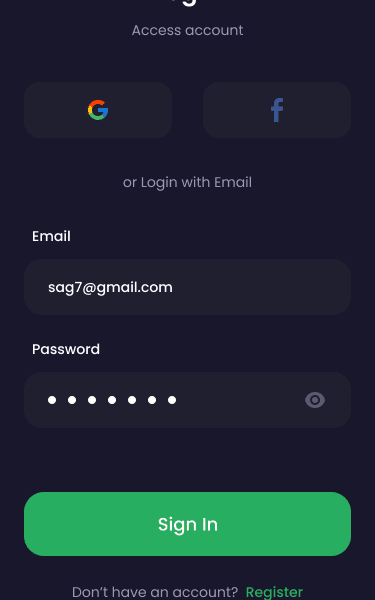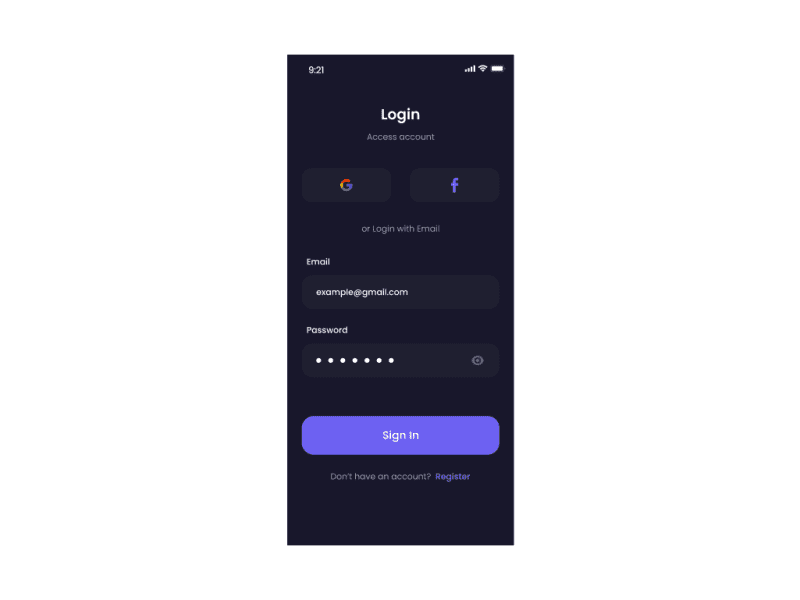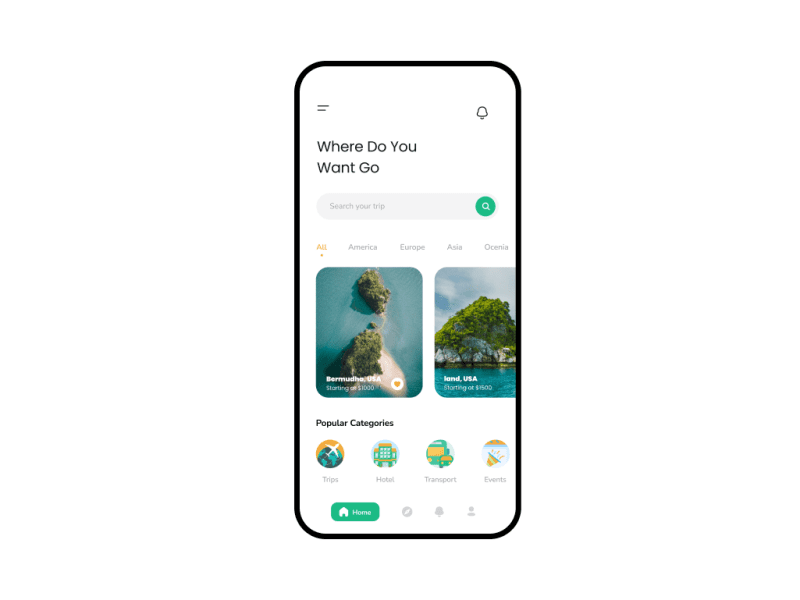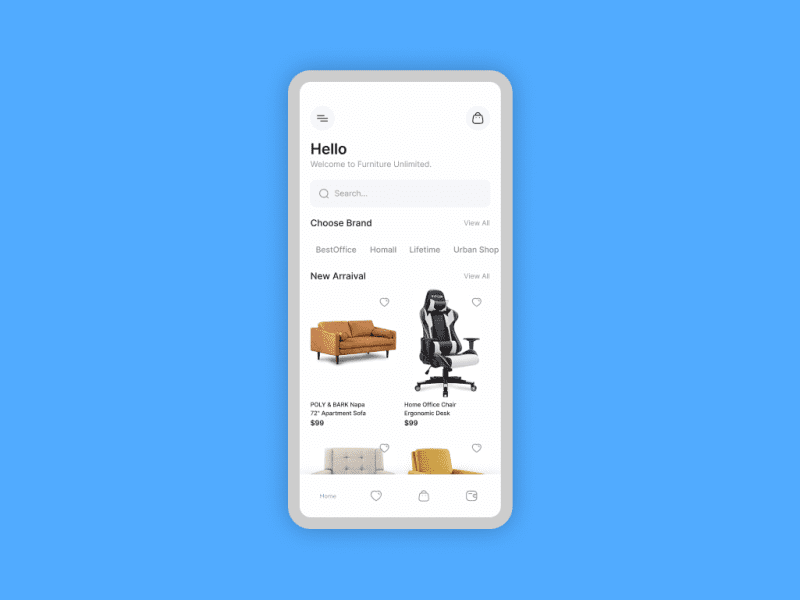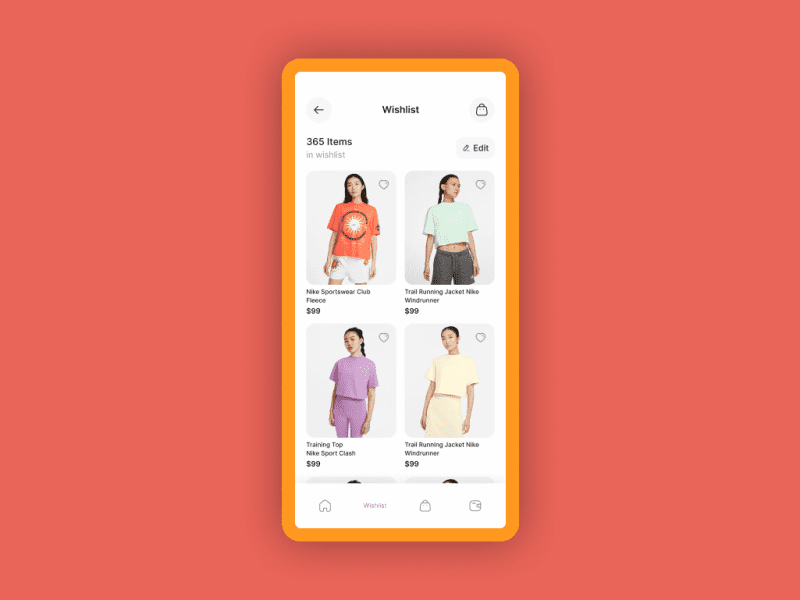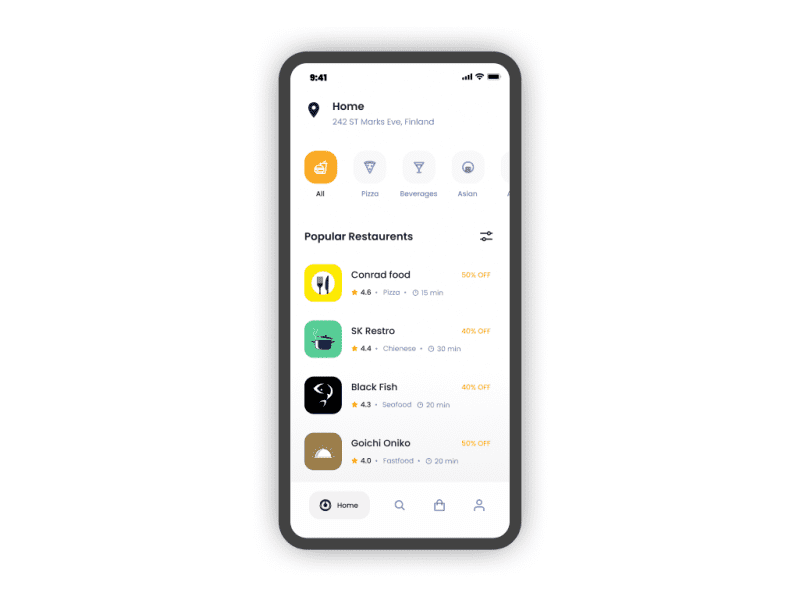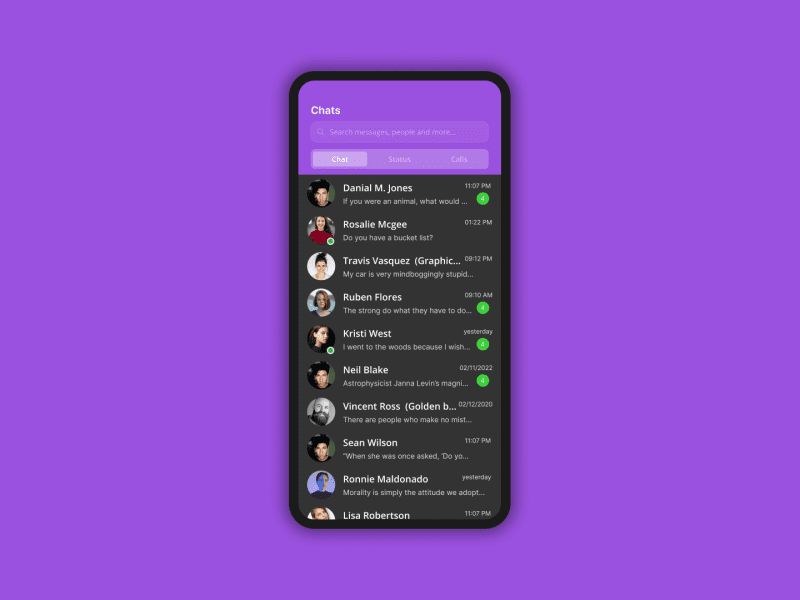 Delivery Time: Up to 24 hours
Service Includes: Commercial License
Hi, My name is Muneeb Ejaz.
I have been designing Web / Mobile UI / UX , for more than 6+ years and have done various projects on Freelancing Platforms.
What services will you Get?
+ Figma Design
+ Photoshop Design
+ Adobe XD Design
+ Adobe Illustrator Design
I will create a beautiful modern and sleek UI/UX for your business, startup or any website you have. I also provide redesign service, in which I will redo your web design which will be modern and responsive and super fast to load.
Introduction price for 1 Screen of Basic Mobile App UI: $5