I will be your graphic designer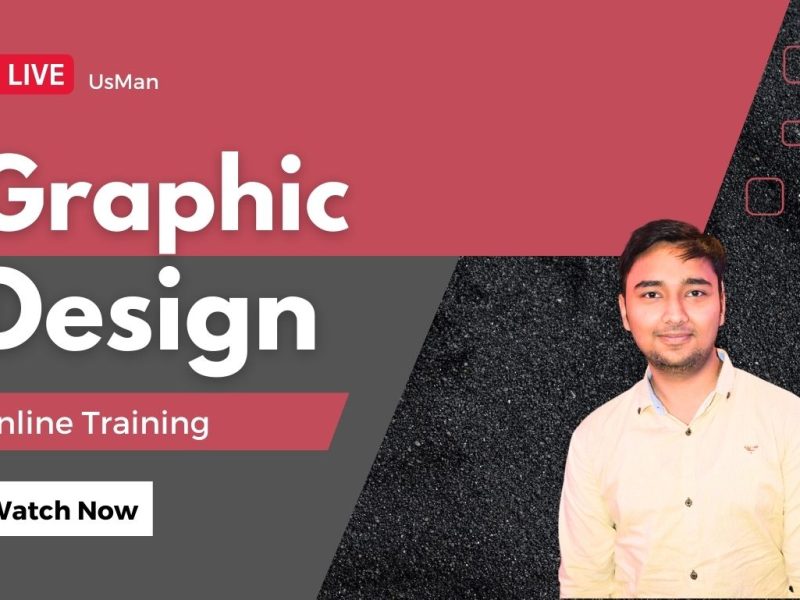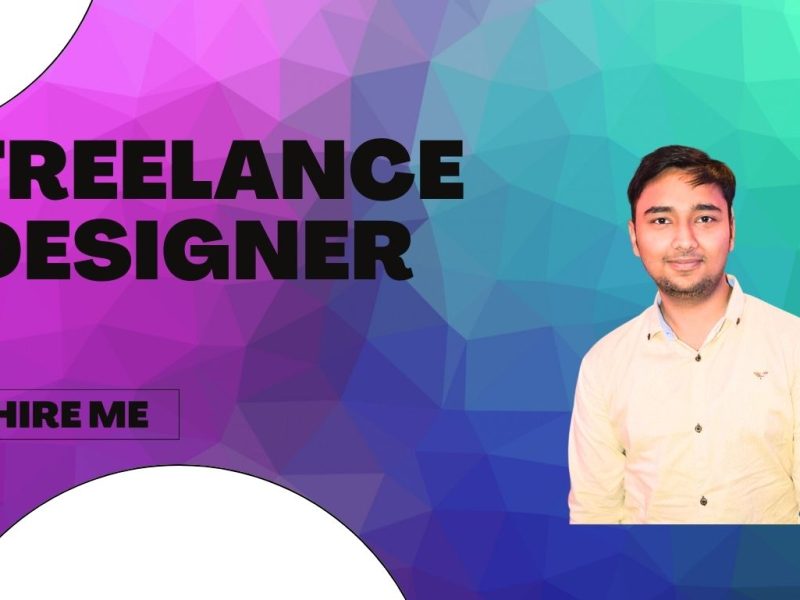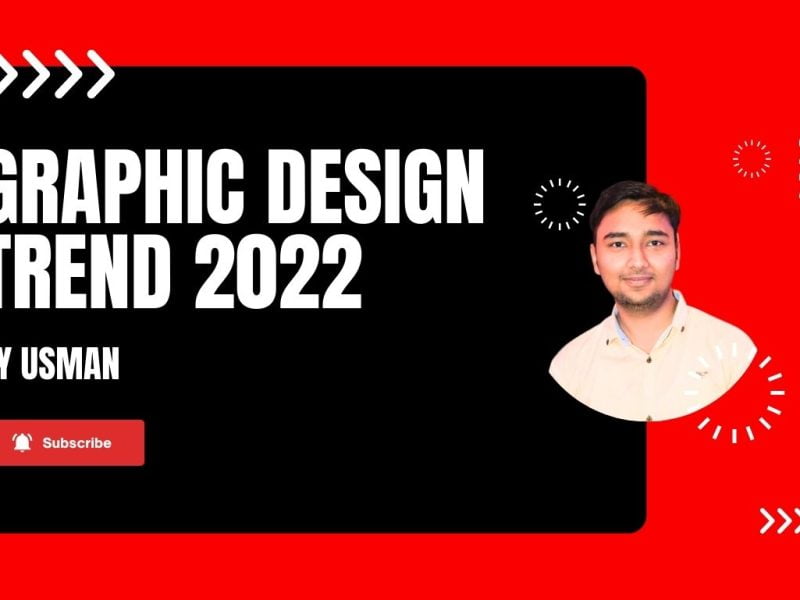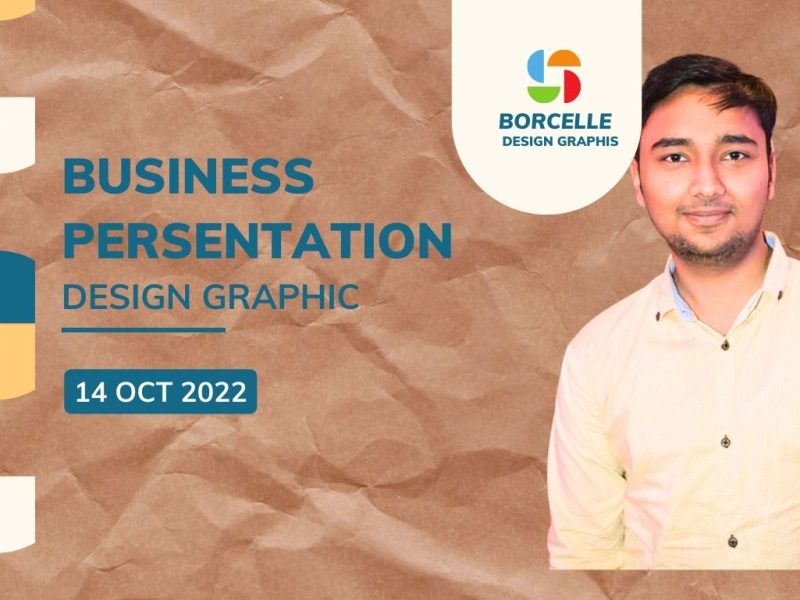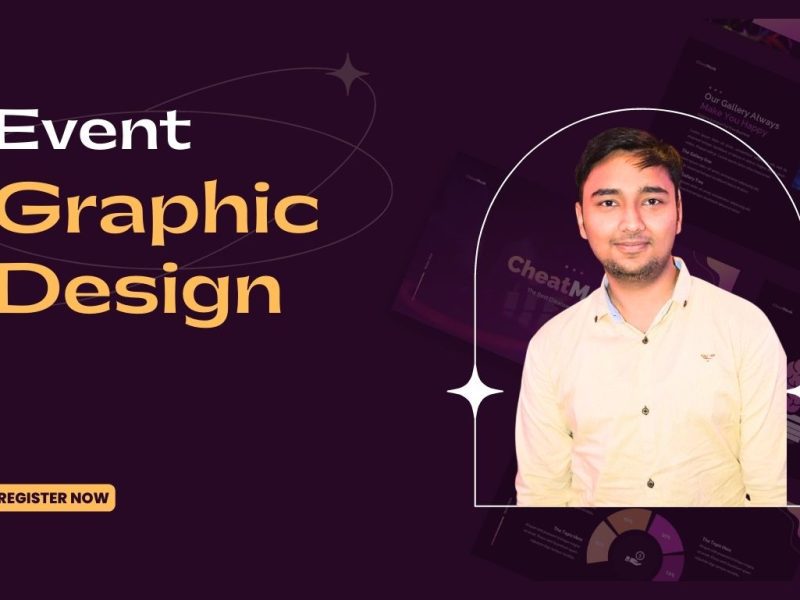 Delivery Time: Up to 24 hours
I am Usman, a full-time Creative Graphic Designer And a Professional Photo Manipulation Designer.
I joined isitwork in 2022, So yes! I've undoubtedly got 2+ years of experience here on fiver, delivering completed orders for 400+ happy clients. I am ready to do any Photoshop & illustrator related job for you. I prefer quality and uniqueness over mainstream works! So you can look up to me for works that shall merge you into worlds of trends.
All you've got to do is give me an instruction to edit.
With my experience and skills, you'll end up with the professional result you expect. Imagination to reality.
Why me?
10+ years of Adobe Photoshop experience! Excellent customer service record!
I am profoundly up to date with all the latest versions of the era!
Proven skills from the fiver skill test? yeah, am in the top ten percent.
Photoshop actions speak louder than words!
What more? A Hundred percent satisfaction guaranteed, unlimited revision quick turnaround time.
Full ​copyright ​ownership is promised for your design.
I can turn your ideas into art, art into aesthetics, and aesthetics into talk of the town! Hehe
Contact me or order now
Exclusively on Fiver!
Please feel free to contact