I will Boost Your Online Presence with Professional Article Writing, SEO Blog Writing, and Website Content.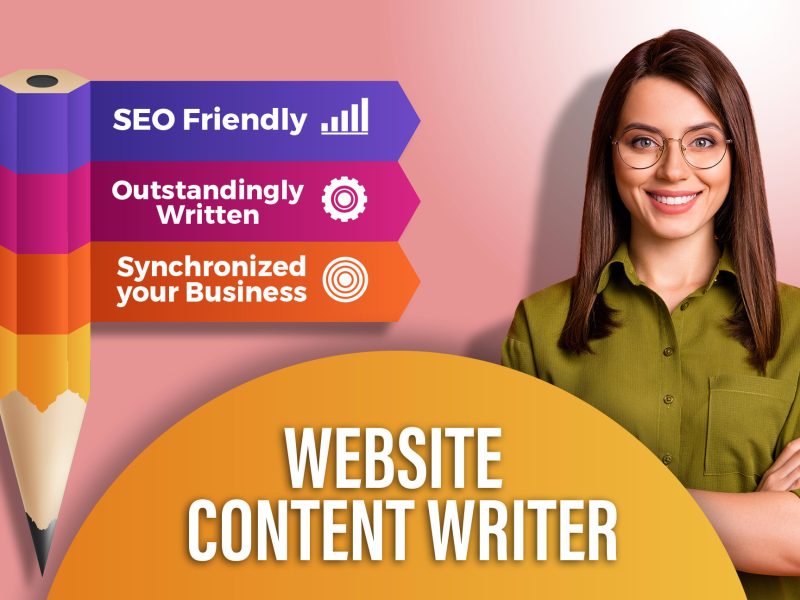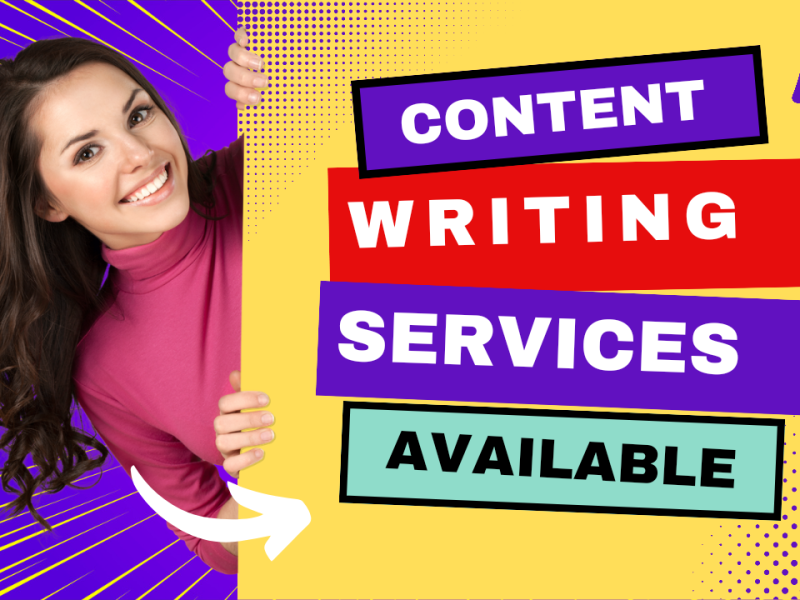 Delivery Time: Up to 24 hours
Welcome to My Content writing Services
I am a professional article writer, SEO blog writer, and website content creator. With my extensive knowledge in SEO and digital marketing, I am able to craft engaging and informative content that not only appeals to readers, but also helps boost search engine rankings. My writing style is adaptable to different niches, and I can cater to the needs of any business or website. Whether you need blog posts, product descriptions, or website copy, I am here to help you create high-quality content that will drive traffic and conversions. With my skills and expertise, I can help you establish a strong online presence and attract more customers to your business.
My services;
✅Article Writing
✅SEO Blog Writing
✅Website Content
✅Content Optimization
✅Keyword Research
✅Content Marketing
Why you should hire me?
You should hire me as an article writer, I have the skills and expertise needed to help your business or website succeed online. Here are a few reasons why:
✅Experience: I have years of experience in writing, SEO and digital marketing
✅SEO Expertise: I have a deep understanding of SEO and digital marketing.
✅Communication: I am a great communicator and I will keep you updated on the progress of your project
✅Cost-effective : I offer competitive rates and work with you to create a budget that fits your needs and budget.
I can help you create high-quality content that will drive traffic, conversions, and revenue, and I am committed to meeting your needs and exceeding your expectations.
Guaranteed:
✅Fast delivery (24 hours delivery)
✅100% customer satisfaction
✅UNLIMITED REVISIONS
✅No ADDITIONAL CHARGES for extra pages
Want to edit anything after the order is complete? I will provide FREE OF CHARGE service for all my customers.
Please send a message to check availability before ordering the 24 hours service.
Thank you!
Reviews
He is a talented person with great skills.