DataEntry Expert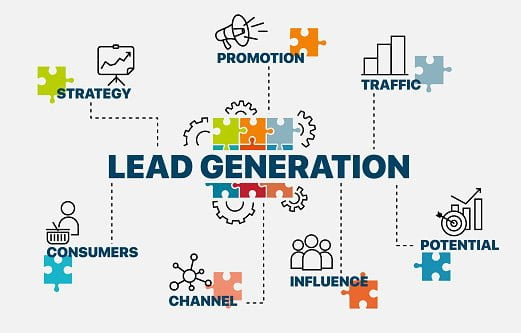 Delivery Time: Up to 3 days
I can provide any type of administration or data entry support including Microsoft Excel, Product Uploading, Content Entry, Data Input, typing and many many more.
Examples What I can do as part of this Hourlie, but many many more:
1. Data entry from websites to Excel
2. Data entry from PDF files to Excel (examples: bank statements, credit card statements, expense reports, address lists, etc)
3. Data entry from image files to Excel (examples: business cards, forms, etc)
4. Data entry from Word to Excel
5. De-duplicating and cleaning up Excel files
6. Splitting and merging Excel files
7. Splitting name and address fields in Excel into separate fields
8. Formatting of Word documents
9. Online data entry, including Magento – assuming all the data is available (including categories) and that no research is required.