Create attractive instagram Facebook YouTube reels cover photo video design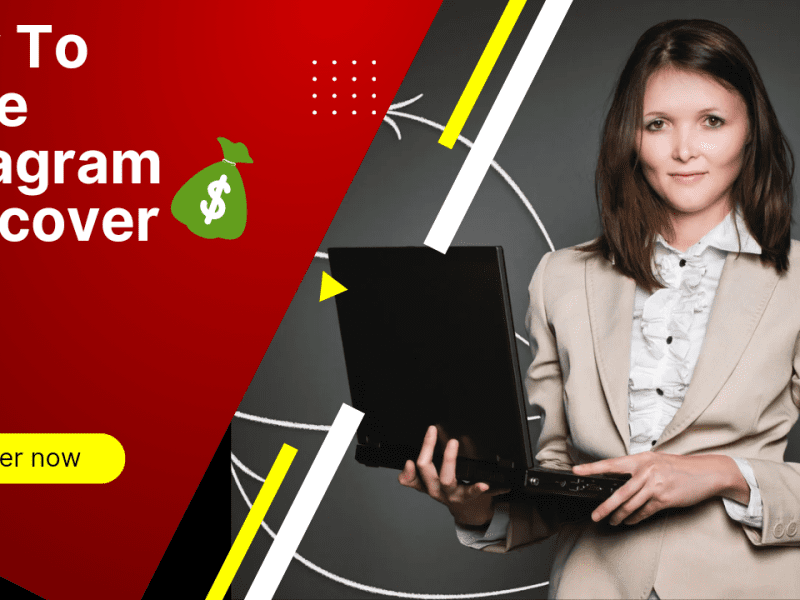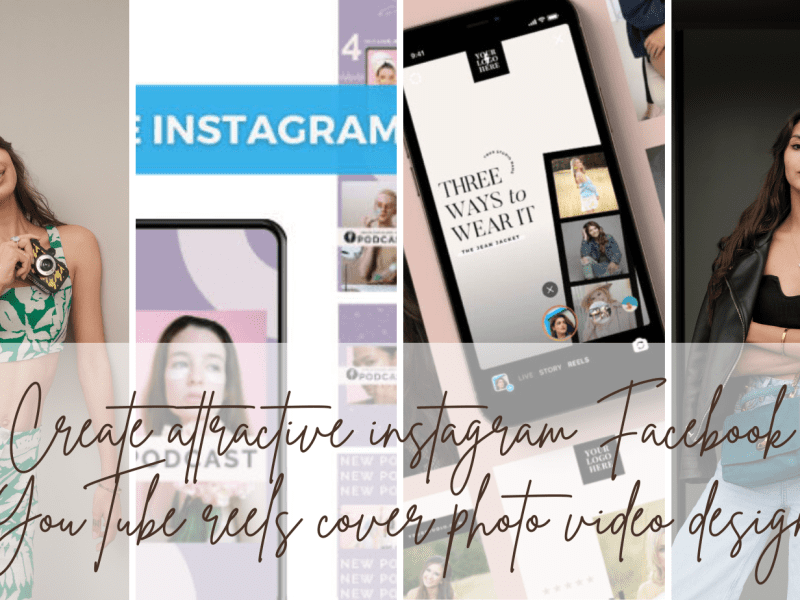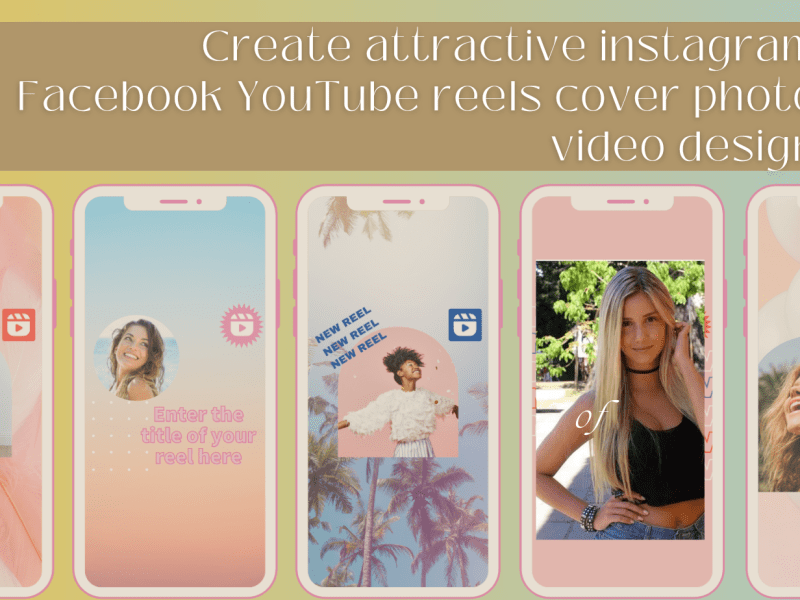 Delivery Time: Up to 24 hours
Hi, welcome to my gig
Boosted your Instagram, Facebook YouTube link den Are you a content creator? Briefly, You need the best designer to create a successful reels thumbnail for your Instagram, Facebook YouTube.
Definitely, I can help you out! i made more than 40 Instagram reels, thumbnail videos and (attractive and clickbait) between 15 minutes to 1 hour, unique, beautiful, Trendy, Fitness, Gaming, Funny, Vlogging, and content about money and life.
Create attractive Instagram Facebook YouTube reels, cover photo video design
I will:
Unique high-quality reels, cover photo video, Thumbnail Design
deliver on time!
Revision (satisfaction 100)
JPG or PNG File
Hight Resolution
Source Fille
Price Reasonable
Create attractive instagram Facebook YouTube reels cover photo video design
Why choose Ahmed Chalbat?
good photoshop skills
Fast delivery
100% guarantee
Quality works
Good listening
communication
Check out more of our services. online assignment helping create attractive instagram Facebook YouTube link den TikTok Twitter post remove background images retyping write translation words English into any language transcription
I am at your service, so feel free to place an order now.
Reviews