Cheesecake recipe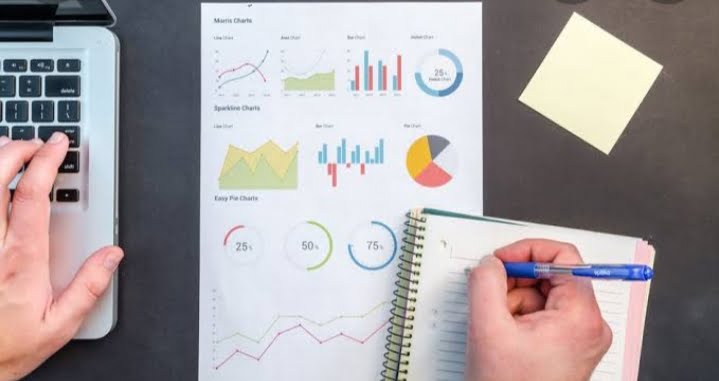 Delivery Time: Up to 24 hours
Your demands will be fulfilled as per your requirements . This page is to connect you with cookings abilities in an easy and creative way . All the content will be clearly arranged with Sub topics and clearly magnified recipes . Some of them will be new as an invention these recipes will be arranged according to ingredients , procedure , your observations all best products will we recommended to be used and an (all round examples.)
To make an chocolate cake –
INGREDIENTS-
1/4 tin – Nestlé MILKMAID
1/4 cup – Nestlé a+ nourish Milk
150 g – Butter
150 g – Powdered Sugar
3 – Eggs
125 g – Maida ( Flour)
3-4 tbsp (25 g) – Cocoa Powder
1.5 tsp – Baking Powder
1 tsp – Vanilla Essence
50 g – Butter
PROCEDURES –
– Grease and dust an 8" baking tin and preheat oven to 180° C. Sieve together maida, cocoa & baking soda.
-Beat butter and dahi until light and creamy. Fold in the sieved ingredients, alternating with milk and Nestlé MILKMAID Fold in the chopped walnuts & pour into greased tin.
-Bake in the preheated oven for 25-30 minutes or until tooth pick inserted in the centre comes out clean. Allow to cool in tin for 5 minutes and remove onto a wire rack.
-For chocolate icing, heat all the all icing ingredients together till it leaves the sides of the pan. Glaze cake and serve when cooled .
THINGS TO BE KEPT IN MIND WHILE BAKING AND MAKING.
-Keep in mind that you don't put the flame high for such long time.
– approximately you only have to bake the cake for around 30 minutes not more than that.
-an appropriate quantity should be included in the ingredients. (As per the size needed )
–