AMAZON PRODUCT HUNTING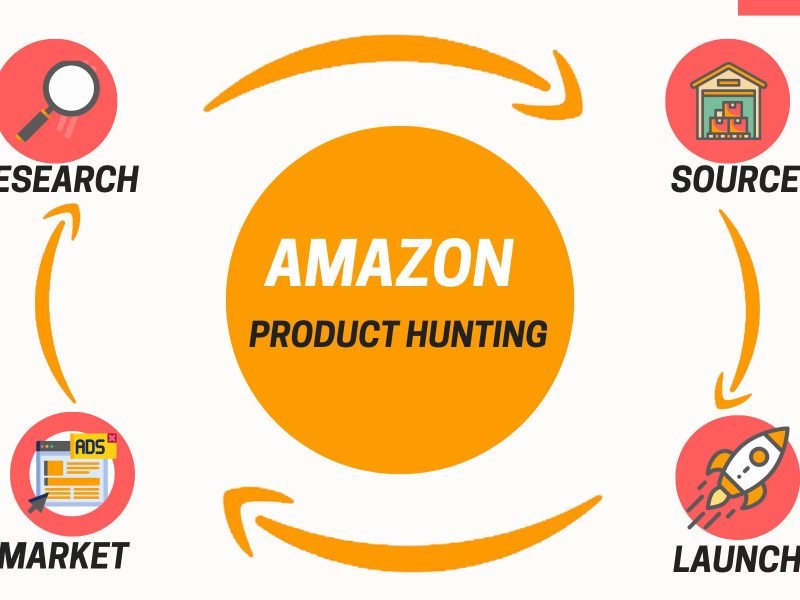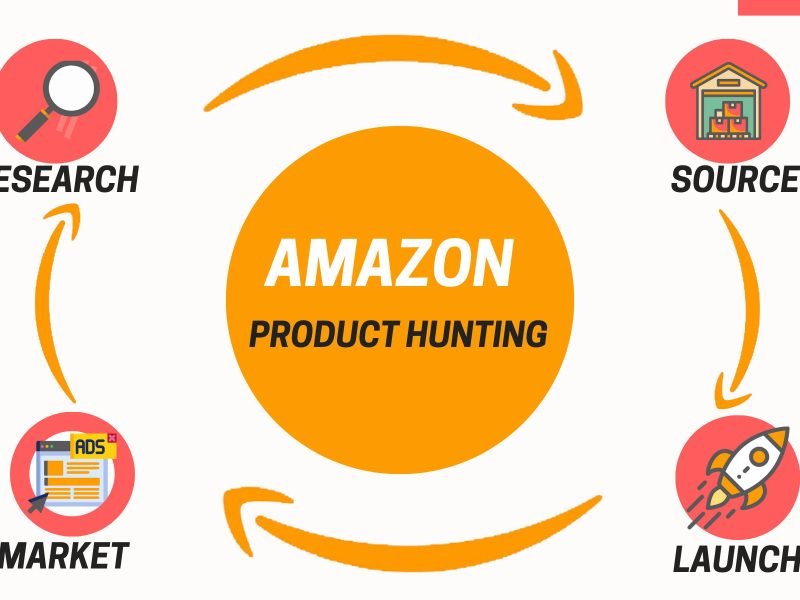 Delivery Time: Up to 24 hours
Amazon FBA Product Research | Amazon Product Research & Product Hunting for PL
Analyzing current market trends to choose winning products can be a very tedious and time-consuming task.
After all, finding the right product to sell is no walk in the park, especially when you are trying to establish a Private Label and compete against millions of other sellers.
But dont worry, you're in the right place.
I will do the tedious work for you!
I will use Expert Amazon Product Research techniques to find a winning product for your Private Label.
Search Criteria for Winning Products:
FBA Private Label Product Research & Product Hunting
Winning Product for PL
Low Weight- Easily Shippable
Good Quality (4.0 Star + Rating)
Selling price of around $10-$55
High search volume
Profit margin of 25%-50%
Monthly Revenue of $7000-$40000
Low reviews
Not Seasonal
Competition Analysis
Keyword Analysis
FREE recommendations of Verified Alibaba Suppliers
FREE recommendations of Target Keywords
contact me