I will be Your Amazon FBA Manager and Amazon FBA PL Virtual Assistant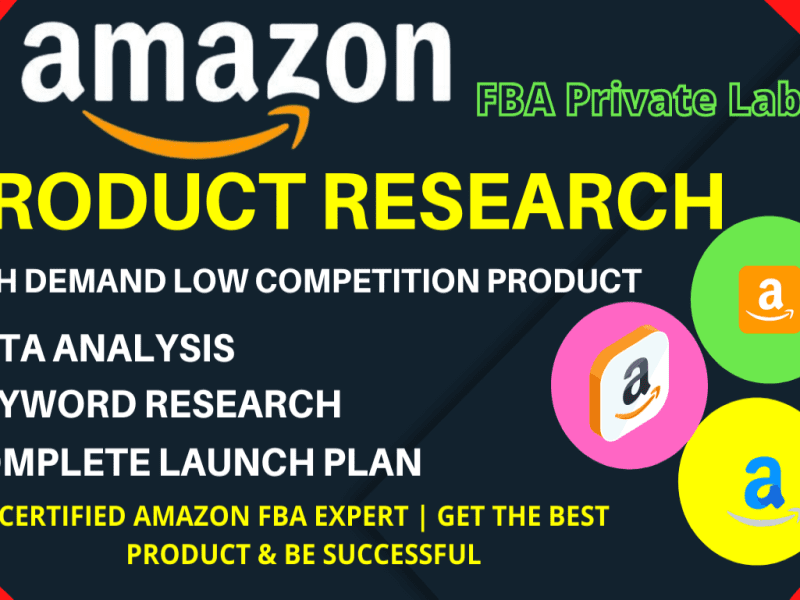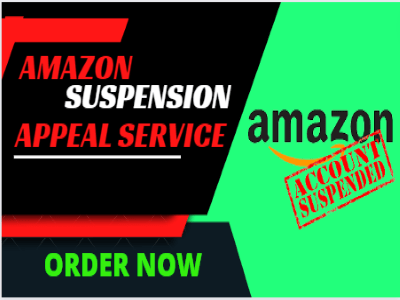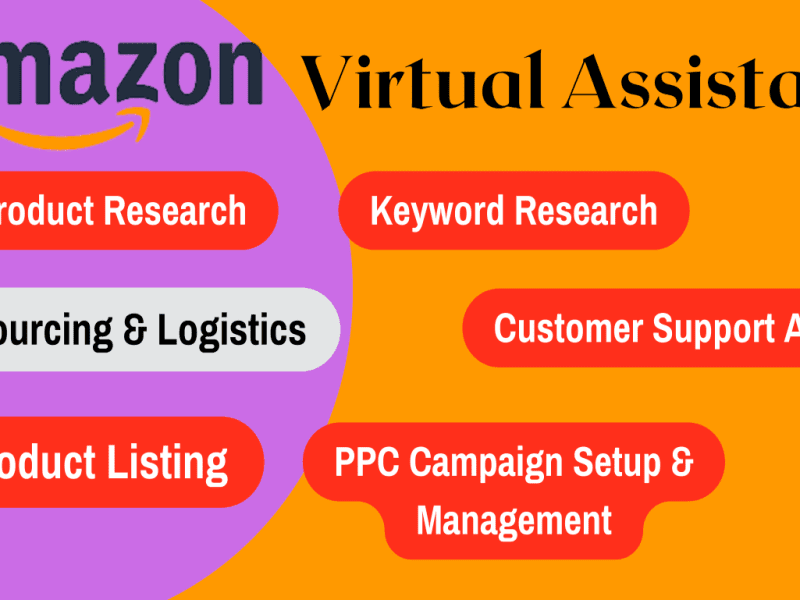 Delivery Time: Up to 3 days
Hi,
I am a Virtual Assistant and Amazon FBA expert. My mission is to deliver worthwhile work for my respected clients and maintain a long-term working relationship with them.
If you are looking for a professional Amazon FBA Virtual Assistant Who can manage your Seller Central Account then You are at the Right Place. As an Amazon FBA Virtual Assistant, I am here to manage your seller central account completely and to help you in Providing Professional Services of A to Z.
Moreover, I have extensive knowledge of seller central and know how amazon A9 algorithm works. So, I can provide satisfying work for your business.
Kindly contact me if you need any assistance with the following tasks:
✔️ Account Management
✔️ Product Research
✔️ Product Sourcing from China
✔️ Product Listing ( single/Variation)
✔️ Listing Optimization
✔️ Advance Keyword Research
✔️ PPC ads campaign
✔️ Approve GTIN Exemption
✔️ Amazon Error 5665
✔️ Competitors Research
✔️ New Item Launch Strategy
✔️ Amazon A to Z services
Why Should Hire me?
✔️ On-time Delivery
✔️ 100% client satisfaction
✔️ 24/7 Support
✔️ 100% refund if you are not satisfied with my work
✔️ Response to all queries
>>>Amazon Account Reinstatement<<<
We have successfully Reinstated Hundreds of Accounts with Suspensions Involving…
✔️ Order Defect Rate
✔️ Late Shipment Rate
✔️ Review Manipulation
✔️ Safety Complaints
✔️ Counterfeit Claims
✔️ Drop Shipping Policy Violation
✔️ IP Counterfeit Infringement
✔️ Trademark Infringement
✔️ Linked Accounts
✔️ Used Sold as New
✔️ Copyright Infringement
✔️ Forged Documents
✔️ Inauthentic Claims
✔️ Sales Velocity Case
✔️ Seller Code of Conduct
✔️ Invoice Suspension
✔️ Section 3 Cases
✔️ ASIN or Listing Removal
✔️ Locked Accounts
Feel Free to Contact us for any Above Issues Related to the Suspension