ALl type of Graphic Designing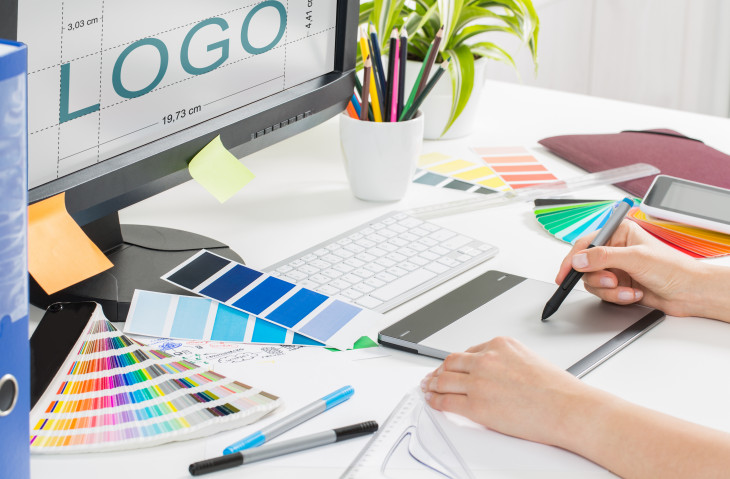 Delivery Time: Up to 24 hours
I am a Graphic designer with 15 years of experience. I can design everything from a brand's logo to it's print media campaign and Social Media Marketing i.e. Stationary, Banners, Flyers, Brochures, Posters, Billboards, Web Banners, Social media campaign and everything that can be designed. I am pretty creative when it comes to Handicrafts. I'm also very good at Packaging Design and Product Photography. I'm unique, creative, efficient and can meet deadlines in my work and I do everything to keep my client satisfied with respect to my work.
A result oriented, self-driven team player with an aptitude for hard work & a desire for learning. To work in rigorous and professional environment and produce maximum output from team capabilities and potentials; contribute towards the growth of dynamic organization where I can utilize my knowledge and skills effectively and efficiently. The ideal atmosphere would be entrepreneurial and one in which new ideas are welcome and decision making is required.
I am intrigued by opportunities that require taking ownership & responsibility, management, creativity & analytical skills. I am confident that my personal & academic skill set can contribute to achieving the goals of any organization/team I work with.